Bangladesh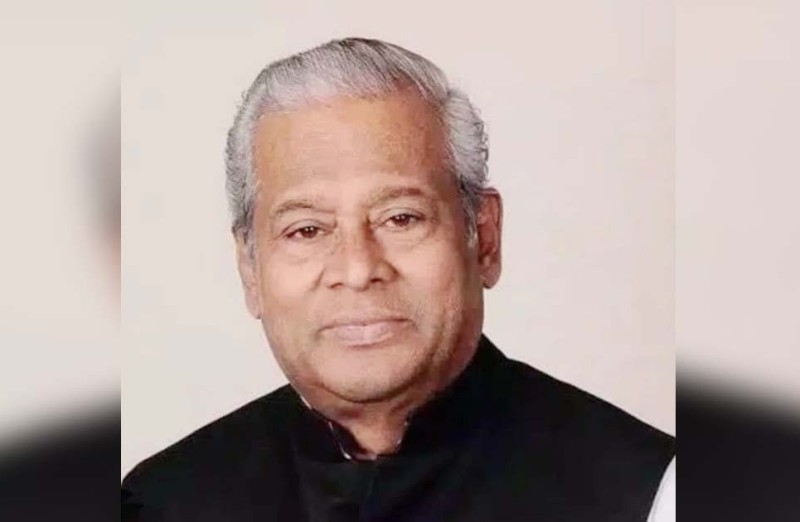 Collected
Former minister Afsarul Amin passes away
Dhaka, June 2: Afsarul Amin, MP from Chattogram-10 constituency and former minister, has died. He was 76 at the time of his death.
The politician died at 3:55 pm on Friday (June 2) while undergoing treatment at Square Hospital in Dhaka.
Afsharul Amin's APS Delwar Hossain confirmed the matter.
"He was diagnosed with cancer three years ago. He received treatment at home and abroad. His condition had been deteriorating for the past few days. He died at Square Hospital in Dhaka on Friday," Hossain said.
He also said that the body will be taken to Chattogram after the janaza at the Parliament House in Dhaka. He said the funeral will be held in Chattogram on Saturday.
Afsharul Amin, a doctor by profession, came to the limelight in 1991 by serving people in different shelters after the devastating cyclone. He then became the vice-president of the city Awami League.
He was elected an MP from Chattogram-10 constituency three times. He also served as minister of shipping and minister of primary and mass education. He was the chairman of the parliamentary committee on the ministry of education.
Apart from providing political and medical services, Afsharul Amin has also contributed to the field of education. "Pranhari Amin Academy" was established under his patronage in the south Katli area of the city.
He established several educational institutions under this academy and beyond.
Of Afsarul Amin's two children, Faisal Amin runs the family business and his younger son Mahid Bin Amin is a doctor like his father. He is the assistant registrar of Chittagong Medical University.