Bangladesh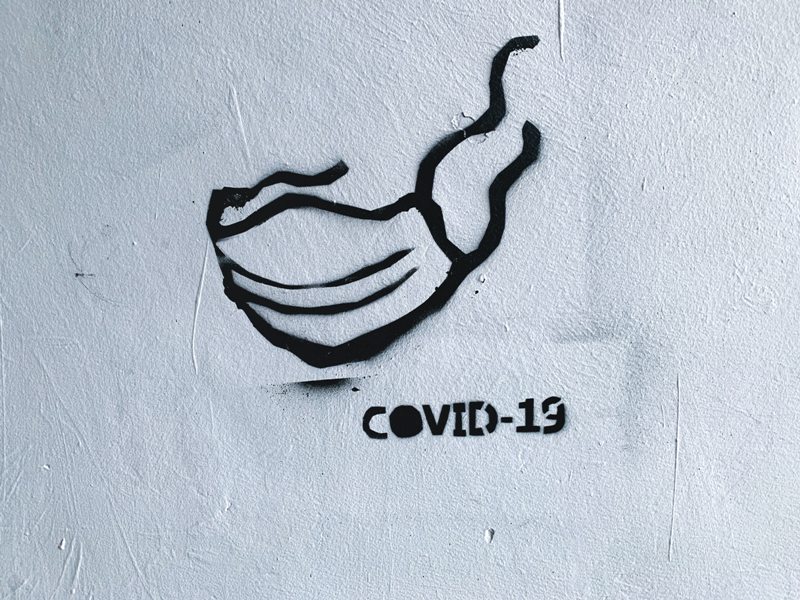 Unsplash
Four die of coronavirus, country reports 2,183 new cases in the last 24 hours
Dhaka, June 30: Four people died of coronavirus in the last 24 hours, between Wednesday and Thursday. During this time, the country reported 2,183 new cases.
The caseload has increased to 19,73,785, while the death toll stands at 29,149.
According to the DGHS, 13,905 samples were tested and 13,782 were collected in 880 private and government laboratories.
The daily detection rate was 15.70 percent, while the overall infection rate stands at 13.76 percent.
A total of 1,43,47,985 samples have been tested in Bangladesh so far.