Bangladesh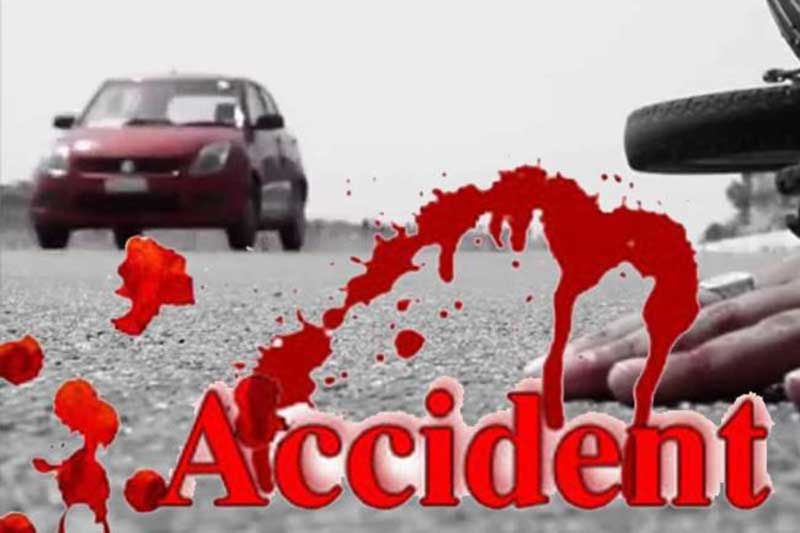 Four of a family killed as truck, private car and autorickshaw collide in Brahmanbaria
Dhaka, November 7: Four members of a family have been killed in a three-way collision between a truck, a private car and a CNG-powered autorickshaw in Brahmanbaria's Kasba upazila. Four others were injured. The accident took place on the Comilla-Sylhet highway in Syedabad area of the upazila around 1:45 pm on Friday (November 6).
The deceased were identified as Nabalok Mia, 72, his wife Ayesha Khatun, 60, younger brother's wife Fatema, 55, and granddaughter Nadia, 5, of Jatrapur village in Muradnagar upazila of Comilla.
The injured are Salman (22), Billal Mia (22), Khorshed Alam (60) and Jannat (4). They were sent to Dhaka in critical condition.
Mahbubur Rahman, Officer-in-Charge (OC) of Khatihata Highway Police Station, Brahmanbaria, said another CNG-powered autorickshaw coming from the opposite direction collided with a truck heading towards Brahmanbaria in the Syedabad area at noon.
Another private car collided with a truck and an autorickshaw. Autorickshaw and private car occupants were seriously injured in the incident. When they were rescued and taken to the District Sadar Hospital, the doctors declared the four dead.
ABM Musa, a doctor on duty at Brahmanbaria Sadar Hospital, said three people died on the way to the hospital and another died on arrival. The condition of the injured is also critical. Everyone has serious head injuries. They have been referred to Dhaka.