Bangladesh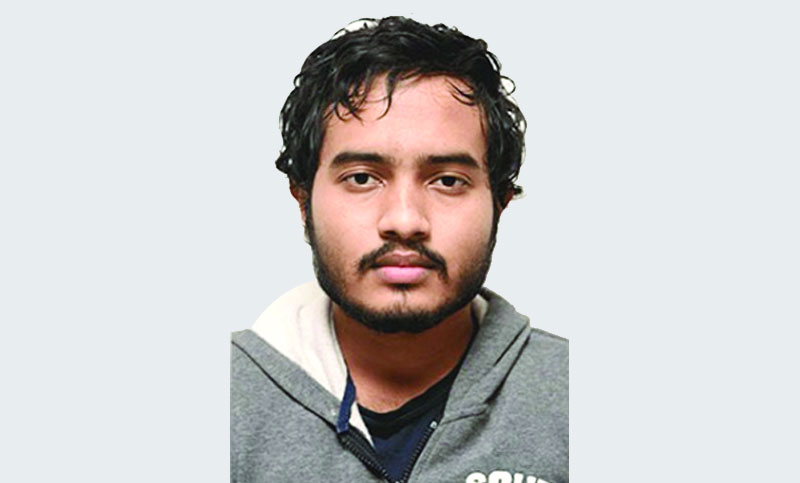 Collected
Freeing and absconding with Arafat was the main target: CTTC
Dhaka, November 26: The militants wanted to snatch four people from the court premises in Dhaka. However, their first target was Md. Arafat Rahman (24). Arafat is accused of killing five bloggers, incluidng science writer Dr. Abhijit Roy. Although they failed to abduct Arafat, the militants abducted Mainul Hasan Shamim alias Sifat Samir and Md Abu Siddique Sohail alias Shakib.
The police got this information while interrogating Mehedi Hasan Ami alias Rafi (24), who was arrested from Jatrabari area of ​​the capital in connection with kidnapping of militants. Mehdi Hasan alias Ami was arrested from Sylhet in 2016. Ami was released from prison on bail in mid-2017.
On Thursday (November 24), Dhaka Metropolitan Police (DMP) Counter Terrorism and Transnational Crime (CTTC) Unit Chief Additional Police Commissioner Md. Asaduzzaman gave this information.
He said that Mehdi Hasan Ami is also an accused in the case in which the death-sentenced militants came to the court to appear. Since getting bail, he has been appearing regularly. He used to talk to the militants in jail as he came to attend every date. Ami used to exchange messages outside the jailed militants. As part of this, on the 20th, something unexpected happened.
The head of CTTC said that Ami brought a large amount of money to the court on the day of appearance. Convicts who are to be excommunicated are given money to meet their expenses. Asaduzzaman said that he will be remanded and interrogated as to where Ami got this money from.
In response to a question, the head of CTTC also said that Md. Arafat Rahman was the number one priority of the militants. Arafat was caught by the policemen.
Militants maintain a high degree of confidentiality of information. After getting bail, the arrested Mehdi Hasan Ami was in contact with the top militant leaders of the banned militant organization Ansar Al Islam. Ami was once the head of Ansar al-Islam's dawah department. Because of this, the organization did not trust him in any way.