Bangladesh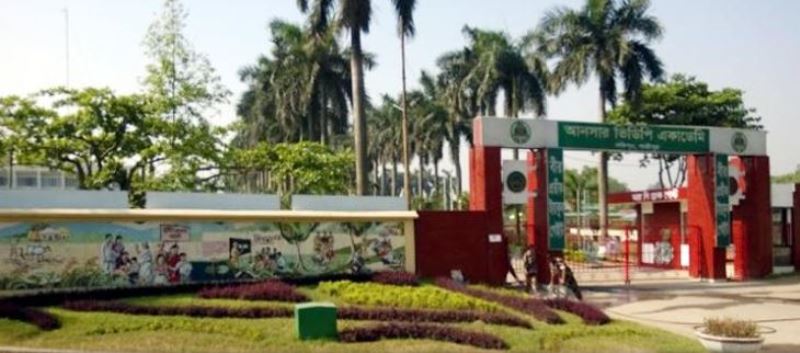 Collected
Gazipur: More than 200 Ansar members sick due to food poisoning
Dhaka, February 15: More than two hundred Ansar members have fallen ill after eating food at Safipur Ansar VDP Academy in Gazipur's Kaliakair upazila. The patients are being treated at the Ansar Academy's own hospital and barracks.
Several Ansar members, who did not want to be named, said the 41st National Rally of Ansar and Village Defense Forces was held last Thursday. Then last Saturday (February 13) a court meeting was held in that force. At the end of the meeting, food was distributed to everyone that afternoon.
Ansar members started getting sick from midnight on Saturday after eating food cooked by a cook brought from Dhaka. When the condition worsened, they were admitted one by one to the academy's own hospital.
They added that more than 200 Ansar members fell ill by noon on Sunday (February 14th). As there was not enough space in the 100-bed hospital, the rest were treated in the barracks. However, until the last news was received, many people recovered at 9.30 pm on Sunday.
An Ansar Academy doctor, who did not want to be named, said: "They are sick with food poisoning. However, the situation has started to return to normal.
Ansar Bahini's public relations officer Mehenaz Tabassum told reporters, "Many people have fallen ill due to food poisoning. Food was provided for 10,000 members. Many people may eat late. Food may have been wasted for him. So this has been the case. But now the situation is under control.