Bangladesh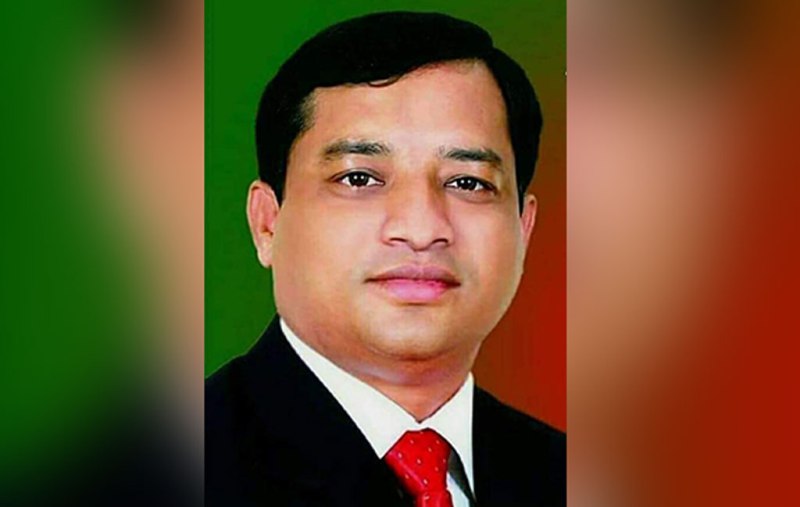 Collected
Gazipur Mayor Jahangir Alam expelled from Awami League
Dhaka, November 20: Following his derogatory remarks on Bangabandhu and the martyrs in the 1971 Liberation War, Gazipur metropolitan unit general secretary and city mayor Jahangir Alam has been expelled from its party by Awami League, according to reports.
The decision came after a meeting of the party's Central Working Committee at Gonobhaban, presided over by party head and Prime Minister Sheikh Hasina on Friday evening.
Quoting sources, Dhaka Tribune reported that legal action would be initiated against Jahangir.
The Awami League has also sent him a show-cause notice on October 3, seeking explanation on his remarks.
While the accused hasn't commented on the issue recently, earlier he had said that it was a move from his political opponent to malign him.
Jahangir came under the scanner after a viral video showed him making derogatory remarks on Bangabandhu and the martyrs on September 22. The four-minute video showed him interacting with an unidentified person.
As soon as it became viral, Jahangir's rivals staged protests in the city.
Meanwhile, metropolitan unit President Advocate Azmat Ullah Khan has welcomed Jahangir Alam's expulsion and thanked the Prime Minister.
He told Dhaka Tribune: "He has got punishment for his false statement. Everyone in the Awami League, the pro-liberation people in Gazipur as well as all over the country are happy with the decision."
The meeting also saw three new members being introduced by Sheikh Hasina. Mofazzal Hossain Chowdhury Maya, Kamrul Islam, and Khairzzaman Liton have been inducted into the presidium of the ruling party.
They will now occupy posts vacated due to the deaths of former health minister Mohammad Nasim, former home minister Sahara Khatun, and former law minister Abdul Matin Khasru.
Veterans Maya and Kamrul have both led Dhaka City Awami League for a long time and were cabinet members.
Khairuzzaman Liton has been heading the Rajshahi city Awami League for long. He is the son of AHM Qamruzzaman, one of the four national leaders killed in 1975.