Bangladesh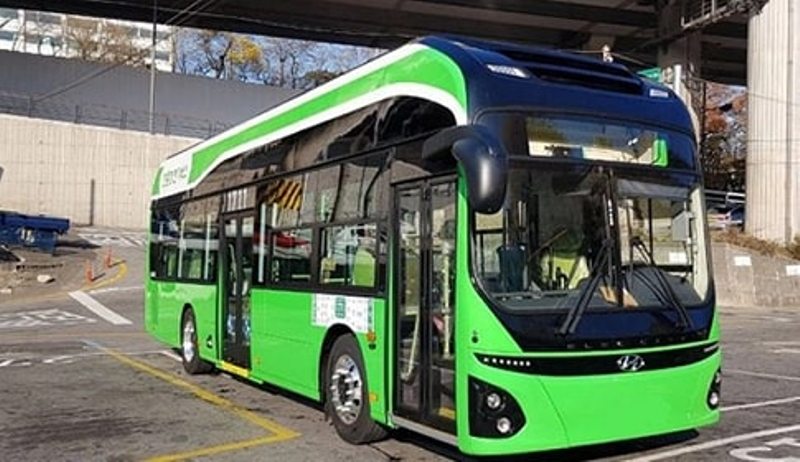 Collected
Gazipur: Transport not available even with double fares
Dhaka, August 6: In Gazipur, Dhaka-Mymensingh, Dhaka-Tangail highways and regional roads have faced severe public transport crisis. From Saturday (August 6) morning, office-going common people and school-college-going students stood at various bus stands and did not get any vehicles. Besides, passengers have complained that bus fare is being charged double in local buses.
All the passenger buses plying on short distances have no place to catch moles. The passengers have become angry after waiting for the bus for hours and not getting the bus. Around 12 noon, it can be seen in Bordbazar area of ​​Gazipur metropolis, hundreds of passengers are standing at the bus stand in the hot sun since morning.
Raihan Ahmed, a school student, said that he could not get any bus even after standing for almost an hour. Even if a bus is available, they are asking double fare.
Idris Ali, the driver of Balaka Paribahan, said that due to the increase in the price of diesel, they have to pay extra. Due to which the rent has to be charged more. We cannot drive with losses. Many owners have stopped their buses due to trouble with passengers.
Gazipur Metropolitan Traffic Police Inspector Tariqul Islam said that since the morning the number of passengers from the bus was very high, so the passengers were crowded at various places on the highway. Passengers were heard to be charged extra fare but no one complained.