Bangladesh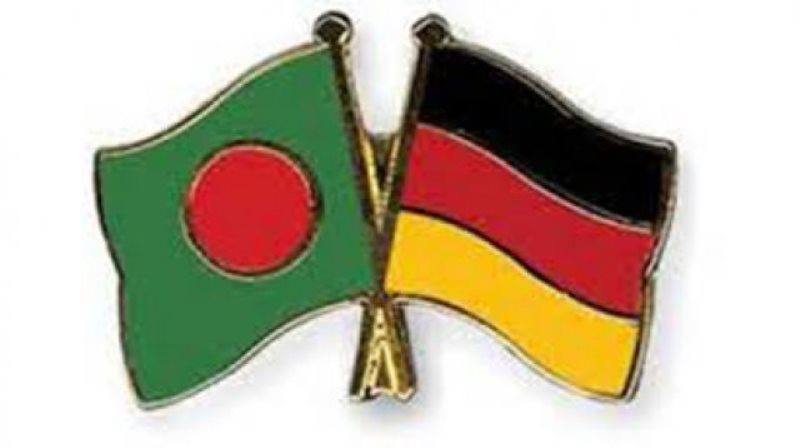 Germany hands over original copy of its recognition to Bangladesh
Own Correspondent, Dhaka, Sept 23: Germany was one of the first countries to recognize Bangladesh after the liberation war against Pakistan. The country has handed over the original copy of the diplomatic document which was recognized at that time to the Government of Bangladesh.
This information was shared in a press release of the Bangladesh Embassy in Germany. It is said that recently in Berlin, the State Minister of the German Foreign Ministry, Tobias Lindner, handed over the original copy of the diplomatic letter to the Ambassador of Bangladesh, Md. Mosharraf Hossain Bhuiyan.
On the other hand, Ambassador Mosharraf Hossain Bhuiyan said in an event organized in Berlin on the occasion of 50 years of diplomatic relations between Bangladesh and Germany that Bangladesh and Germany have similar views on issues like climate change, global peace, migration, human rights, security and war against terrorism.
At the event, State Minister Tobias praised Bangladesh's remarkable progress and said that Germany will stand by Bangladesh in solving the Rohingya issue.