Bangladesh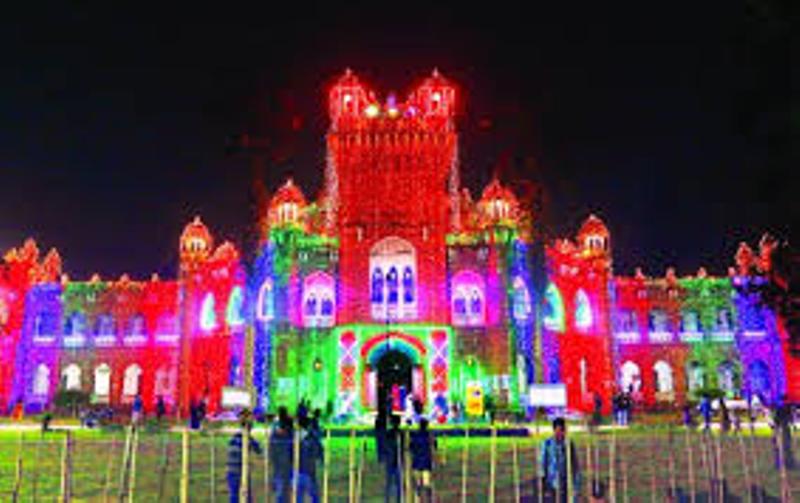 File photo
Glorious 102 years of Dhaka University
Own Correspondent, Dhaka, July 1: Today is Dhaka University Day. This is the oldest and highest educational institution in the country entering its 102 years with a glorious history of acquiring and distributing knowledge. DU started its journey on July 1, 1921 with 3 faculties, 12 departments, 60 teachers, 877 students and 3 residential halls.
A century later, the size of this university has increased a lot. At present, the university has 13 faculties, 83 departments, 13 institutes, 19 residential halls, 4 hostels and about 38,000 students.
Since its inception, Dhaka University has not only produced educated citizens for the Bengali nation. Since its inception, the educational institution has worked for the distinct identity and national identity of the Bengali nation. Thirty years after its establishment, the students of this university established Bangla as the state language, the language of most people in the country.
After the language movement, the students of this university led the freedom movement of the people of the country. The university became the main target of the then Pakistani aggressors.
On March 25, 1971, the Pakistanis chose Dhaka University as the centre of the attack. Teachers, students, officials, employees and helpless people living around Dhaka University also lost their lives. In the 50 years of its establishment, DU has given the nation an independent and sovereign state. This university has the debt of the nation.
This university did not stop at just establishing a nation. The Dhaka University has worked to form and lead the nation. The students of this DU are leading all the top institutions of the country.
In a message on the occasion of the 101st founding anniversary of the university and its 102nd anniversary, Vice-Chancellor Prof. Dr. Md. Akhtaruzzaman said, "One of our main goals is to achieve sustainable development goals and play an effective role in creating skilled human resources."