Bangladesh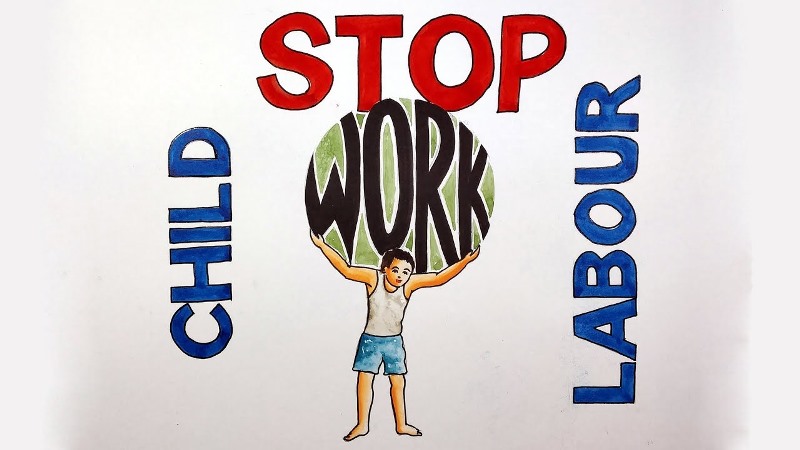 YouTube
Government declares six sectors as child labour free
Dhaka, February 5: The government has declared six sectors in tannery, glass, ceramics, ship recycling, export-oriented leather industry and footwear and silk as child labour free. State Minister for Labor and Employment Begum Mannujan Sufian made the announcement at a press conference at Shram Bhaban in the capital's Vijayanagar on Thursday (February 4).
The state minister for labour said the ministry was informed in writing by the owners' association that there was no child labor in the six industrial sectors.
After receiving certification from the concerned sector associations, the National Monitoring Core Committee inspected the factories in different areas between November and December last year and submitted six reports to the ministry.
In view of this, the Ministry of Labor and Employment, the National Monitoring Core Committee, the employer-worker representatives all decided to officially declare the sectors child labor free.
The Minister hoped that Bangladesh would be free of child labor by 2025 as per the SDG targets through the joint efforts of all.
Among others, Additional Secretary of the Ministry Dr Mollah Jalal Uddin, President of Ceramic Sector Association Sirajul Islam Mollah, Executive Director of Export Oriented Leather Industries Kazi Raushan Ara, ILO Representative Syed Munira Sultana and Acting President of Sramik League Md Alauddin Minden among others.