Bangladesh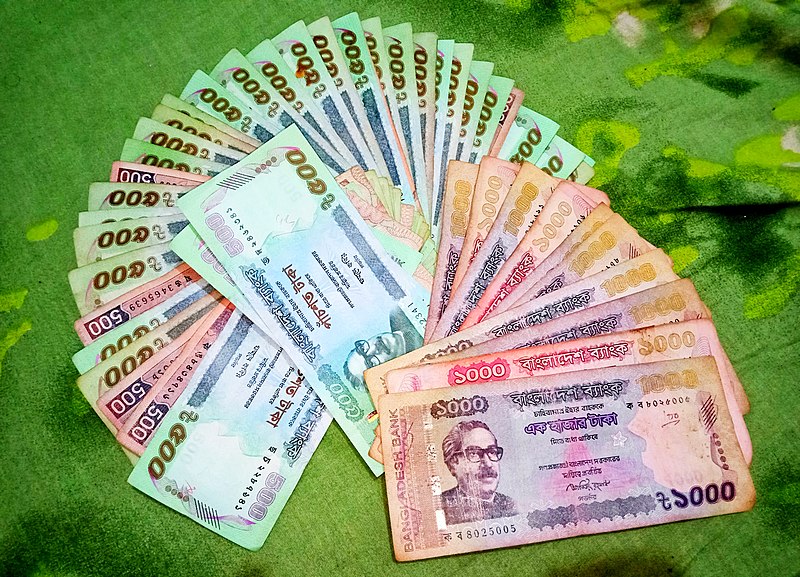 Wikipedia Commons
Government employees want a minimum salary of Tk 25,000
Dhaka, May 22, 2022: The Bangladesh Government Employees Demand Implementation Unity Forum has demanded seven points including a minimum salary of Tk 25,000 for government employees considering the expenses of a six-member family.
The organization made the demands at a press conference held at the Maulana Mohammad Akram Khan Hall of the National Press Club on Sunday (May 22nd) morning.
Forum leaders said that until the announcement of the ninth pay scale, for the interim period, employees of 11th-20th grade will have to pay 50 per cent stipend, 100 per cent pension, 20 years of voluntary retirement age and Rs 300 per gratuity and Rs. To keep.
Other demands are to formulate one and the same recruitment rules for the employees of the Republic, including the change of rank and grade of the employees working in all the departments or directorates outside the Secretariat. Primary school head teachers should be given first class and assistant teachers second class officer rank and 100% departmental promotion. Block system will be abolished, pay scale will be given to higher posts after the stipulated time even if there is no vacancy for promotion, employees engaged in risky work will have to be given reasonable risk allowance and outsourced recruitment system will have to be abolished.
Hedayet Hossain, the convener of the forum, said in a written statement that in the salary scale announced in 2015, the employees of 11th-20th grade have been cheated in various ways and discriminated against. Although various demands have been made to the government at various times by various employees' organizations to resolve the issue of inequality and financial misery among the employees of 11th-20th grade, it has been ignored.
He said that it is the common practice of our country that the prices of essential commodities are constantly rising. Meanwhile, the prices of daily necessities have risen abnormally in the last two years. As a result, low paid employees get lost.