Bangladesh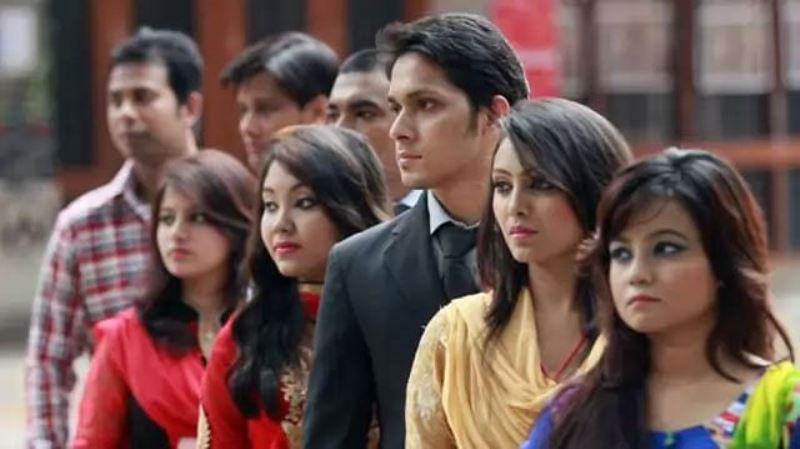 Collected
Government job seekers affected by Covid-19 to get age concession
Dhaka, May 4: Government job seekers affected by the coronavirus in the second wave of the pandemic during the lockdown will get age concession. The Ministry of Public Administration will again instruct the ministries and departments to relax the age limit of the victims if they exceed the prescribed age for entry into the job.
At present the age limit for entry into government service is 30 years, in the case of children of freedom fighters it is 32 years. First and second class jobs are recruited through the Public Service Commission (PSC). The responsibility of appointment in the third and fourth class posts lies with the concerned government department.
In the first phase of the Corona epidemic, the government waived the age of job seekers affected by the general holiday. Those who turned 30 on March 25 were given the opportunity to apply for government jobs for the next five months, i.e. until August. But with the lockdown in force since last April, ministries, departments or agencies are not able to advertise for jobs.
Meanwhile, the coronavirus pandemic has exacerbated unemployment. The minimum age of several lakh job seekers has gone into lockdown, according to the organizations agitating for raising the age of job seekers.
Mozammel Miyaji, chief coordinator of the Bangladesh General Student Welfare Council, said, "More than a year has passed in the pandemic and it is not possible to apply for government jobs.
"We have seen in a survey before Corona that 2.7 million candidates apply for all kinds of jobs, including government jobs, every six months. Unemployment has risen due to the coronavirus. We think the number of job seekers is now at least 3 million. The age of 5 lakh job seekers has passed due to the coronavirus."
State Minister for Public Administration Farhad Hossain said, "We will try to compensate the job seekers who have suffered due to the restrictions. We will take action."
"We will inform the ministries and departments about the time that has been lost so that the time can be compensated with age exemption. When the situation becomes normal, we will instruct everyone again," he said.
The government reported coronavirus infection for the first time in the country in early March last year. If the situation continues to deteriorate, the government will declare a holiday from March 26 to April 4 of that year.