Bangladesh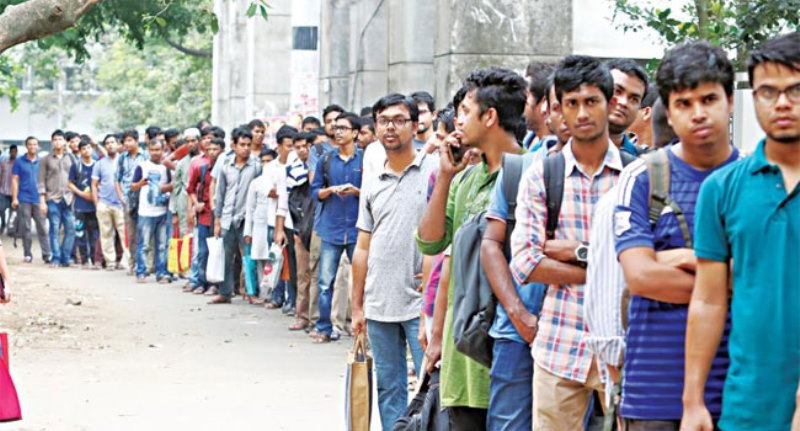 Photo: Collected
Government job seekers get 39-month age relaxation
Own Correspondent, Dhaka, Sept 22: Government job seekers have got 39-month age relaxation
As the recruitment process had stalled due to the Covid-19 situation, the ministries and departments have been instructed to issue recruitment circulars with age relaxation for the affected candidates to enter government jobs.
On Thursday (September 22), the Ministry of Public Administration issued a letter of this instruction. However, the letter also mentioned that the BCS exam will not be covered under this relaxation.
The Ministry of Public Administration has asked the ministries and departments and organizations to fix the upper age limit of the candidates on March 25, 2020 in a circular published by June 30 next year.
That is, after 25th March 2020, those who have crossed or are entering the maximum age of 30 years, will be eligible to apply in the recruitment circular issued up to 30th June 2023. In this case, the job seekers got a maximum age relaxation of 39 months due to the corona epidemic.
At present, the age limit for entry into government service is 30 years, and 32 years for children of freedom fighters. Recruitment to Class I and II jobs is done through the Public Service Commission (PSC). The responsibility of appointment to the third and fourth class posts is the responsibility of the concerned government department.