Bangladesh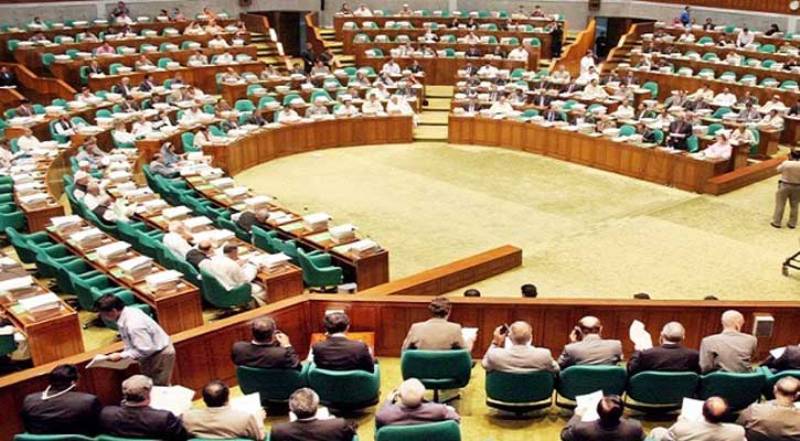 Collected
Government not mulling to raise age of entry into employment
Dhaka, September 15: The government has no plans to increase the age limit for entry into employment. State Minister for Public Administration Farhad Hossain said this in response to a question from BNP MP from Bogra-4 constituency Mosharraf Hossain during a question and answer session on Tuesday (September 14).
Earlier, the adjourned session was presided over by Speaker of the Jatiya Sangsad Dr Shirin Sharmin Chowdhury at 11am.
The state minister for public administration said, "Earlier, there was a big session jam in various educational institutions including universities, but now it is not there. So that students usually get SSC at the age of 16, HSC at the age of 18 and post graduate degree at the age of 23/24. As the age limit for entering the job is 30, job seekers get six to seven years even after graduation. In addition, if a candidate within the age of 30 applies for a job, even if it takes one or two years to complete the recruitment process, it is not counted."
Farhad Hossain said the number of vacancies has come down naturally as the retirement age has been raised from 57 to 59 recently. In this case, if the age limit for entering the job is increased, the number of job seekers will increase significantly. This can lead to a lot of competition in recruitment. This can lead to frustration among candidates under the age of 30, even if they have the opportunity to apply for the job.
For these reasons, the government has no plans to increase the age of entry into government service, said the state minister for public administration. He said that due to the coronavirus pandemic in all the Ministries / Departments and the Divisions / Directorates / Offices and Statutory / Autonomous / Nationalized Institutions under it, the candidates could not be notified for direct recruitment in various categories of government jobs (except BCS). All concerned Ministries / Departments have been requested to take necessary steps to fix the maximum age limit on March 25, 2020.
At present, there are 170 contract officers in the country, said Farhad Hossain. He said retired doctors, engineers, scientists, members of the armed forces, public administration officers and specially qualified people among the public are on contract basis.