Bangladesh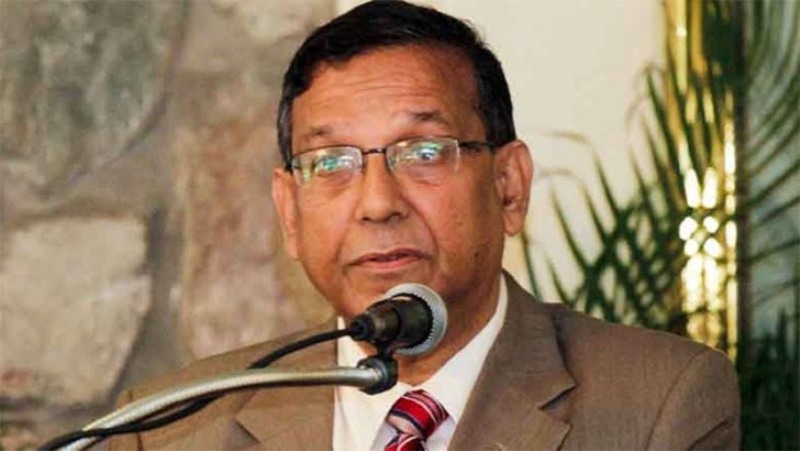 Collected
Government to formulate anti-discrimination law: Anisul Huq
Dhaka, December 11: The 'Abolition of Inequality Act' will be enacted by 2021. Law, Justice and Parliamentary Affairs Minister Anisul Huq made the remarks while addressing a virtual meeting as the chief guest on the occasion of World Human Rights Day on Thursday (December 10).
The virtual meeting was organized by the National Human Rights Commission. This time the theme of the day is- I will turn around again, human rights for all.
"The Abolition of Inequality Act will be enacted next year," he said. "It has come to the last step. Next year is the year to complete the legislative formalities. The legislative formalities will be completed in the same year. Although a law was drafted long ago to eliminate all inequalities aimed at establishing equality, human dignity and social justice, it has not seen the light of day."
Anisul Huq said, "The government of Bangladesh is deeply aware of the values ​​of human rights. The coronavirus has changed the way we used to think about human rights. That's why the slogan 'I'll turn around again, human rights for all' has been coined."
"Human rights abuses are happening all over the world in the Covid-19 situation," he said. "We have to make arrangements so that they do not happen again."
The minister said the National Human Rights Commission was set up in 2009. "The physical infrastructure is needed to become a formal institution, but we are going through it all the time," he said. "The question arose that the category of the commission was not developed as there was no financial independence. When I met with them, I clearly gave them complete financial freedom."
The law minister said, "According to the budget requirement, the process formalities have to be done through the law ministry. That is the intervention of the law ministry. Besides, the National Human Rights Commission is completely independent."
The law minister said that the government has given incentives to the victims of coronavirus. We have already ordered 3 crore (30 million) vaccines. In fact, we will give them to the people on the basis of priority for free. Besides, we are also taking initiative to import vaccines so that the rich get it. Reports of contracted Oxford tick allergies have not yet been received, nor have they been tested. We will definitely take those precautions."
Chairperson of the National Human Rights Commission Nasima Begum presided over the function.