Bangladesh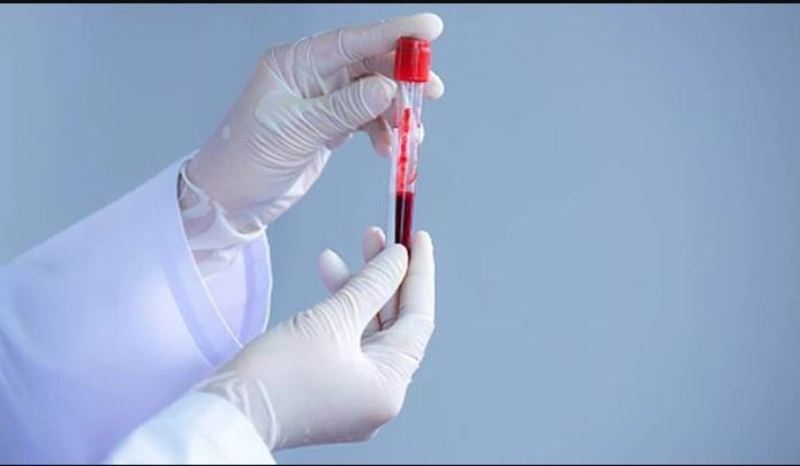 File Picture
Government to start Covid-19 antigen tests as soon as kits arrive
Dhaka, October 17: Antigen tests are going to start very soon to detect coronavirus, according to the Department of Health who said their preparations are nearing completion. The tests will start as soon as the kits arrive from abroad. However, it will be limited to the government level, said Health Minister Zahid Maleque.
According to experts, antigen tests will play an effective role in preventing coronavirus infections. In addition, the antigen test takes only 15 minutes and costs much less.
On September 17, the government gave permission for the rapid test of coronavirus.
The letter of permission said, "There is a demand for antigen tests across the country for the Covid-19 test in a very short time. To this end, following the recommendations of the Director General of Health and the World Health Organization's September 11 Interim Guidelines, permission has been granted to introduce antigen-based tests in all government medical college hospitals, district hospitals, government PCR labs and all health institutes in the country."
However, in this case, for the purpose of verification and selection as a condition, the Covid-19 Lab Expansion Policy, which is being processed by the Department of Health, will have to be followed properly once it is finalized. The RTPCR (Reverse Transcription Polymerase Chain Reaction) method is currently being used in the country to detect corona. This RTPCR is considered to be the gold standard in the world.
But there is a delay in getting results in RTPCR, whereas it will take less than half an hour to get the results of rapid antigen test. The biggest advantage of antigen testing is the point of care.
Incidentally, experts have been repeatedly advising for rapid tests to increase the number of coronavirus sample tests.
On September 17, the National Advisory Committee on Covid-19 also recommended the introduction of antigen and antibody tests in addition to the PCR test.
According to public health experts, antigen tests could play a significant role in identifying patients with Covid-19 and preventing coronavirus infections.
According to a press release signed by Committee President Prof. Mohammad Shahidullah, Covid-19 is currently being tested through PCR test, the amount of which is comparatively less.
The statement further said that if the amount of Covid-19 test could be increased, the number of infections could be further identified.
For this purpose, the National Advisory Committee has repeatedly recommended antigen and antibody tests.