Bangladesh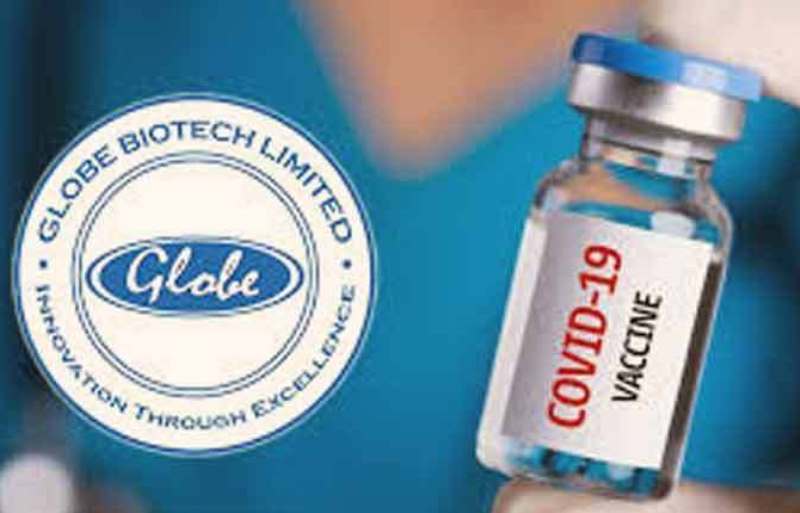 Collected
Government will not vaccinate the private sector
Dhaka, March 2: The government will not vaccinate the private sector against the coronavirus, the health department said. However, the Bangladesh Private Medical College Association has asked for of 1 million coronavirus vaccine from the government for sale, on February 10.
The demand was made to the government at a discussion meeting titled 'National Covid-19 Vaccination Program: Involvement of Private Health Sector'. The leaders of the organization also demanded the involvement of private healthcare organizations in the vaccination activities. Health Minister Zahid Malek said the private sector would be involved in vaccination activities.
The next day (February 11), Health Minister Zahid Maleque said at a function organized by the Department of Family Planning that the government-bought vaccine would be approved for use in private hospitals. "They will buy from the government, we are making arrangements," he said that day. We have the approval of the Prime Minister. But it will not be too much, I will give a little. And it will reduce the pressure on us.
The director general of the health department said the private sector had come forward to deal with the coronavirus, albeit belatedly. "It would have been very difficult for us to deal with the virus if they had not cooperated," he said. That is why many thanks and gratitude to them. The talk of the private sector about vaccinating the private sector has changed a bit. They are now encouraged to import vaccines. In that case, the government will decide everything at what price they will bring, at what price they will sell. All will be told how to do it.
Professor Dr. Abul Basar Mohammad Khurshid Alam said that there is no doubt about the vaccination of the people. All the vaccines will come in time.