Bangladesh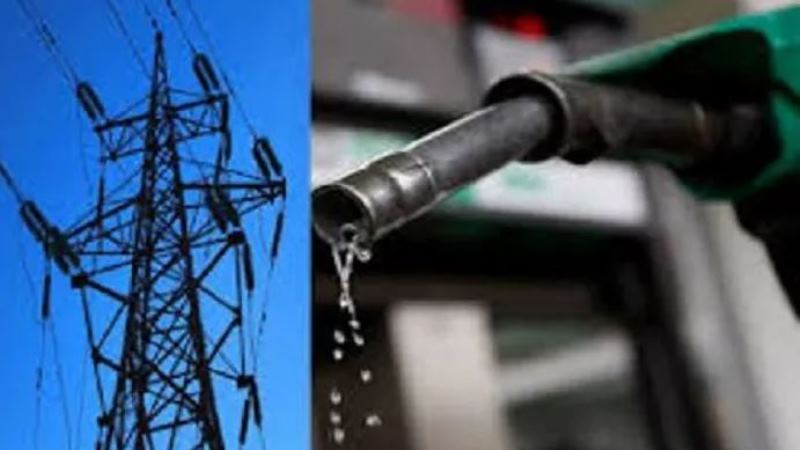 Govt gets power to determine electricity and fuel prices in special cases
Dhaka, December 2: In special cases, not the Bangladesh Energy Regulatory Commission (BERC), but the government will determine, revise and coordinate the prices of fuel oil, electricity and gas at the consumer level. President Md. Abdul Hamid issued the 'Bangladesh Energy Regulatory Commission (Amendment) Ordinance, 2022' on Thursday (December 1) with such power.
The Ordinance has been issued by the Legislative and Parliamentary Affairs Department of the Ministry of Law.
Earlier on November 28, the cabinet gave final approval to the draft of the 'Bangladesh Energy Regulatory Commission (Amendment) Ordinance, 2022'. As a result, from now on Bangladesh Energy Regulatory Commission (BERC) as well as the government can increase or decrease the price of electricity and fuel. The Bangladesh Energy Regulatory Commission has amended the Act to include a new section entitled Power of Government to fix, re-fix or adjust tariffs.
The section states, 'Notwithstanding anything contained in any other provision of this Act, the Government may, by notification in the Official Gazette, for the purpose of co-ordinating subsidies, in the public interest, ensure uninterrupted supply of energy to meet the needs of agriculture, industry, fertilisers, trade and domestic work. For the purpose of increasing production, transmission, transportation and marketing of electricity generation, energy transmission, storage, marketing, supply, distribution and consumer-level tariffs can be fixed, rescheduled or adjusted to facilitate the adoption of effective measures.
After the Cabinet meeting regarding the amendment of the BERC Act, Cabinet Secretary Khandaker Anwarul Islam said, 'We now have BERC (Bangladesh Energy Regulatory Commission) handling all these (price adjustments). But BERC has a little problem in some places, for example, they may not give a decision for up to 90 days. Because the law says, BERC will decide on all these hearings within 90 days. Sometimes we have immediate needs, sometimes they can't yeh (coordinate) properly.'
That's why the BERC law is being amended, he said, "The government can determine this tariff for various special reasons." Normally, Bangladesh Energy Regulatory Commission will do the work of adjusting the price. However, the Cabinet Secretary also said that the government will intervene in this matter in special circumstances.