Bangladesh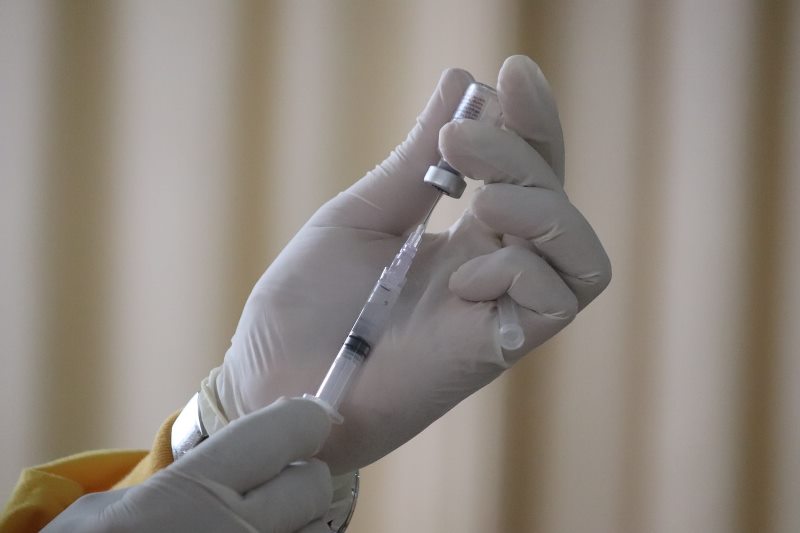 Mufid Majnun/Unsplash
Govt. plans to vaccinate 10 million people in a week; Moderna jabs for city dwellers, Sinopharm vaccines in rural Bangladesh
Dhaka, July 28: The government plans to vaccinate 10 million people a week as part of a nationwide coronavirus vaccination campaign. For this, vaccination will be given at the union level from August 7. Vaccination will be done by setting up a center in the Union Parishad to carry out these activities. Sinopharm vaccine will be given in rural areas, while the urban population will receive Moderna jabs.
The information was presented at a high-level meeting of the Cabinet Division on Tuesday (July 27) to review the restrictions imposed to prevent Covid-19 and to strengthen vaccination activities against Covid-19. The meeting was held under the chairmanship of the Home Minister.
According to meeting sources, the government is planning to vaccinate more people in less time to prevent infection. At the same time, steps are being taken to manage cold space and dry store space by using existing stock of vaccines quickly before the next vaccine shipment arrives.
The probable start date of the campaign is August 7-12, subject to the approval of the ministry.
The source further said that simultaneous vaccination activities will be started in urban and rural areas. The first dose will be given by saving the second dose for each vaccine.
The vaccines will be administered four days a week in upazilas and municipalities and six days a week in city corporations. City corporations will have one permanent center and two temporary centers or vaccination teams in each ward. There will be one vaccination team in each ward of upazila and municipality.