Bangladesh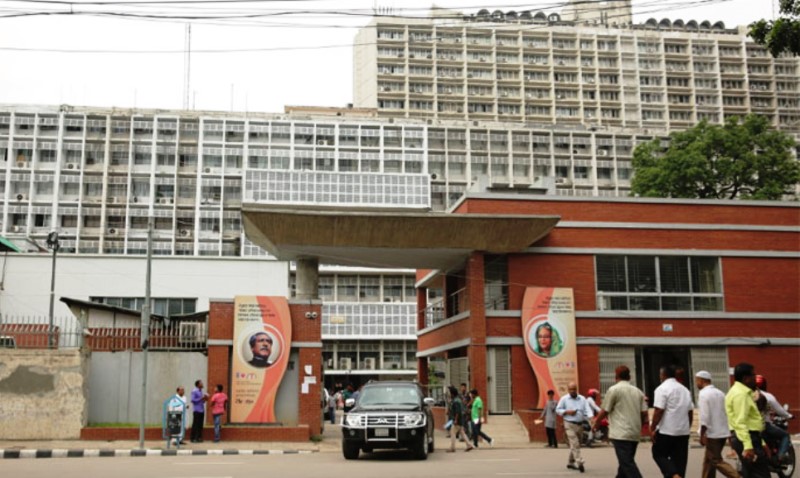 File photo
Govt set office hours from 8pm to 3pm to save energy
Own Correspondent, Dhaka, August 23: In a bid to reduce power consumption and ease traffic congestion, the government has rescheduled office hours from 8 am to 3 pm, for all government, semi-government, autonomous, and semi-autonomous institutions, and banking hours from 9 am to 4 pm.
This order will be effective from tomorrow, Wednesday. This decision was taken in the regular meeting of the Cabinet chaired by Prime Minister Sheikh Hasina. The Prime Minister attended the meeting virtually from her official residence Ganabhaban.
Cabinet members and concerned officials attended the meeting from the conference room of the Cabinet Division of the Bangladesh Secretariat.
After the meeting, Cabinet Secretary Khandkar Anwarul Islam said in a press briefing at the Secretariat, "This new schedule of the office will be effective from tomorrow, Wednesday."
Mentioning that the Ministry of Education will issue a circular in this regard, he further said that educational institutions will have two days off in a week.
In the meeting, the Ministry of Power, Energy and Mineral Resources has been directed to ensure uninterrupted power supply in the rural areas from midnight to dawn for the next 10 to 15 days so that irrigation work is not disrupted.
Anwarul Islam said that the cabinet has ordered to remove the curtains from the windows of the government offices so that natural light can enter. Besides, it has been instructed to use air conditioners as minimum as possible, so that the electricity consumption is reduced. He also said that the Governor of Bangladesh Bank announced the new schedule for the banks in the meeting.
The cabinet secretary expressed hope that the decision to make two days weekly holiday in educational institutions will be helpful in saving electricity and reducing traffic congestion.