Bangladesh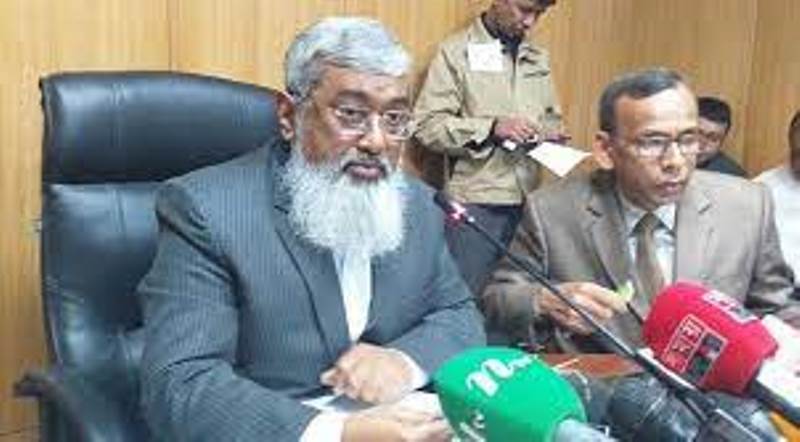 Photo: Collected
Govt thinking of allowing private import of energy
Dhaka, November 29: The government is thinking of opening the doors of private energy imports to solve the energy crisis caused in the context of the Russia-Ukraine war.
The Cabinet members discussed the matter during the final approval of the draft of the 'Bangladesh Energy Regulatory Commission (Amendment) Ordinance, 2022' on Monday (November 28). The Cabinet has also directed the Energy Department to take a decision in this regard at the earliest.
Cabinet Secretary Khandaker Anwarul Islam gave this information in a briefing at the Secretariat after the meeting. The cabinet meeting was held at the Prime Minister's office. Prime Minister Sheikh Hasina presided over the meeting.
The Cabinet Secretary said that there was a discussion in the Cabinet meeting on whether the private import of fuel and other energy can be arranged or not. In that case, two options - private importers import and sell in the market themselves, will it be better?
He said, the current law they (private importers) will bring crude oil, if they bring it and refine it. Now nobody can market fuel except our BPC (Bangladesh Petroleum Corporation). Usually 41 to 42 percent of crude oil is refined into refined oil.
He said, whether they gave the refined oil to BPC or whether they can market it directly or not should also be seen. But what needs to be done is that those who bring crude oil, bitumen and other by-products will either sell them in the local market or export them abroad.
The Cabinet Secretary also said that two options have been discussed regarding refined oil. Either they can sell to BPC or BPC can allow them to sell by amending some other mechanism or law. In this case, BSTI has to monitor whether what is refined is acceptable for us or not.
Khandaker Anwarul Islam said, no decision has been made on these issues. It has been asked to hold discussions and come to a decision very soon.