Bangladesh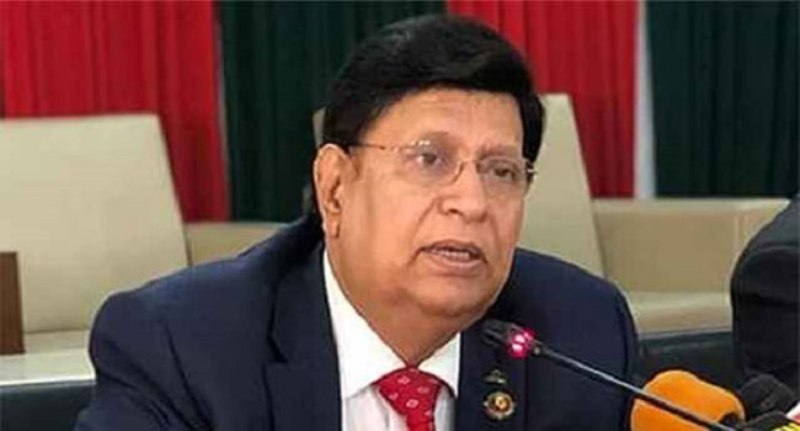 File photo
Govt will appoint lobbyists for the interest of the country wherever necessary: Momen
Own Correspondent, Dhaka, January 15: Foreign Minister A.K. Abdul Momen said the Bangladesh government will appoint lobbyists for the interest of the country wherever necessary.
The minister said this while responding to a question from reporters after a discussion session at the Bangladesh Institute of Law and International Affairs (BILIA) in the capital on Friday (January 14) morning.
When he was asked whether Bangladesh would hire a lobbyist in light of the US sanctions on the Rapid Action Battalion (RAB), the foreign minister said, "I can't say that. Under U.S. law, hiring a lobbyist firm is a normal process. In that country it is called institutional lobbying. We will run it where lobbying is needed. It takes a lot of lobbying to work in the country too."
The minister said there was a ban on the RAB, but the State Department was saying and acknowledging that the RAB had reduced terrorism a lot. They will think about it. Their goal is to reduce terrorism and other things, RAB is doing that successfully. Due to this RAB has gained the confidence of the people of Bangladesh.
The foreign minister said, "We are a country of law. This country was created democratically. The United States is also a democracy. There are many setbacks to democracy. All democracies have imperfections. We have been maturing day by day. We are following our democratic rules. If there is any push in this, we will take it seriously."
The United States imposed sanctions on six former and current RAB officials on December 10, accusing them of 'grave human rights abuses'. Former RAB Director General (DG) and current Inspector General of Police (IGP) Dr. Benazir Ahmed are among them.