Bangladesh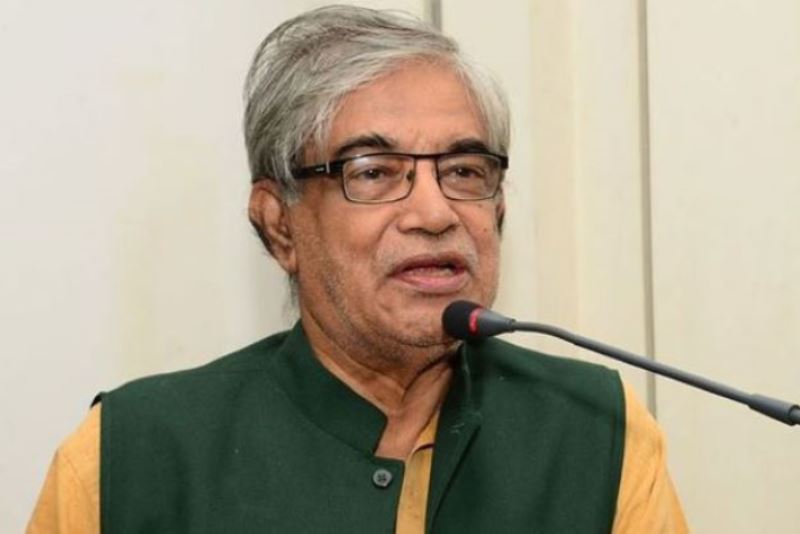 File photo
Govt will fix mobile data tariff in future: Mustafa Jabbar
Dhaka, Sept 18: Posts and Telecommunications Minister Mustafa Jabbar said mobile phone operators are buying bandwidth and selling it in GB. There is an inequality here. Just as the government has set the prices for talking on mobile phones, data prices will also be set in the future.
Mustafa Jabbar said this at a meeting organized by the Bangladesh Telecommunication Regulatory Commission (BTRC) at Agargaon in the capital on Sunday. The meeting was called to discuss a new guideline finalized by BTRC on mobile phone data and data packages.
As per the new guidelines, 3 and 15 days mobile data packages are no longer available. Maximum number of packages will be 40. And the period will be 7 days, 30 days and unlimited (no fixed period). BTRC said that this new decision will be implemented from October 15.
Mustafa Jabbar said in the meeting of BTRC, while fixing the guidelines regarding mobile packages, every effort was made to fix the price of data. Now let's see how users react to the new guidelines. The next steps will be taken after seeing this.
BTRC chairman Shyam Sundar Sikder said, "We are also working on determining the minimum and maximum price of data. We have had a meeting with the mobile phone operators regarding this. After talking to Prime Minister's ICT Adviser (Sajeeb Wazed Joy) I dropped the matter (data pricing) on his advice. The price will not be decided immediately."
After the chairman of BTRC said this, the minister said, "Honorable Chairman, this does not mean that we will not (determine the price of mobile data) in the future. The advisor (Sajib Wazed Joy) said, so I am not doing it now on his advice."
Director General of Systems and Services Department of BTRC Brigadier General Md. Nasim Parvez presented new guidelines related to data package in the meeting.