Bangladesh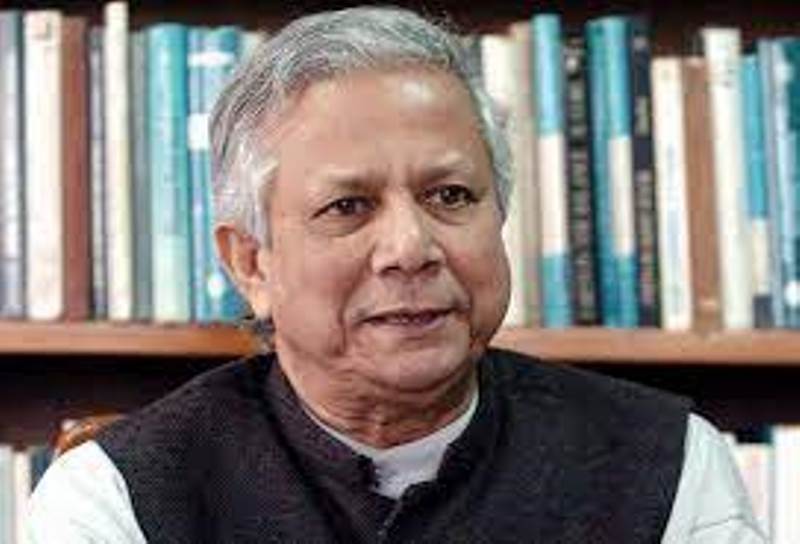 File photo
Grameen Telecom gives account of assets of Dr. Yunus, 3 others to ACC
Own Correspondent, Dhaka, August 17: Grameen Telecom has submitted to the Anti-Corruption Commission (ACC) the accounts of the assets of four members of the board of directors, including Nobel laureate economist Dr. Muhammad Yunus.
On Tuesday (August 16) at 3:30 pm at the ACC headquarters, a senior officer of the organization handed over these documents to ACC Deputy Director and Investigation Officer Gulshan Anwar Pradhan.
Earlier this month ACC summoned all the bank accounts of Dr. Yunus and Grameen Telecom for embezzling Tk 3,000 crore. Not only that, all the transaction information since the establishment of the company was also sought.
In the letter, details of the shares of Grameen Telecom in Grameenphone and vice versa, how much money the Grameen Telecom Company has received in dividends from 1997 to 2022, and how the dividend money has been spent in any sector — all annual information were also sought.
According to the ACC sources, the complaint against the members of Grameen Telecom board of directors is that they colluded with each other for the purpose of money laundering of Tk 2,977 crore. So, ACC sent a letter asking for detailed documents on these issues.
Recently, the Department of Inspection of Factories and Establishments of the Ministry of Labor and Employment submitted a report to ACC with some allegations against the board of directors of Grameen Telecom Company. The commission reviews the report and decides on the inquiry.
When asked whether the ACC will interrogate the accused named in the Grameen Telecom irregularity investigation, ACC Secretary Mahbub Hossain said that the ACC will investigate according to the rules. They can also be interrogated if deemed necessary.