Bangladesh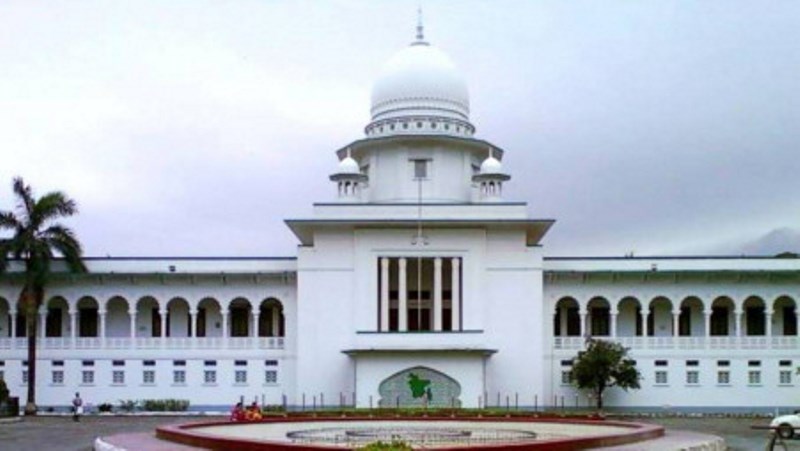 File photo
HC directs ACC to probe A. League MP Golap's properties in US
Dhaka, February 27: The High Court on Monday directed the Anti-Corruption Commission (ACC) to probe the allegation over purchasing of multiple properties by Awami League MP Abdus Sobhan Mia (Golap) in New York in the United States.
The High Court bench of Justice Md. Nazrul Islam Talukder and Justice Khizir Hayat passed the order after hearing a writ petition in this regard.
The HC has asked the ACC to submit the probe report within four months.
The court also issued a rule asking why the inaction of the respondents to investigate the allegation against Awami League MP Golap over purchasing multiple houses in New York and acquiring huge illegal property abroad through abusing power should not be declared illegal.
Barrister Syed Sayedul Haque Suman stood for the writ petition, according to reports.
He filed the writ petition with the High Court bench concerned on Sunday seeking investigation into the alleged purchase of nine houses by MP Golap in New York at a cost of USD 40 lakh.
Chief Election Commissioner, National Board of Revenue (NBR) chairman, Anti-Corruption Commission (ACC) chairman, and secretary to the Home Ministry were made respondents in the writ petition.
Recently, the global network of investigative journalism, Organized Crime and Corruption Reporting Project (OCCRP), published a report on its website claiming that Awami League MP Golap purchased a number of houses in New York at a cost of USD 40 lakh.