Bangladesh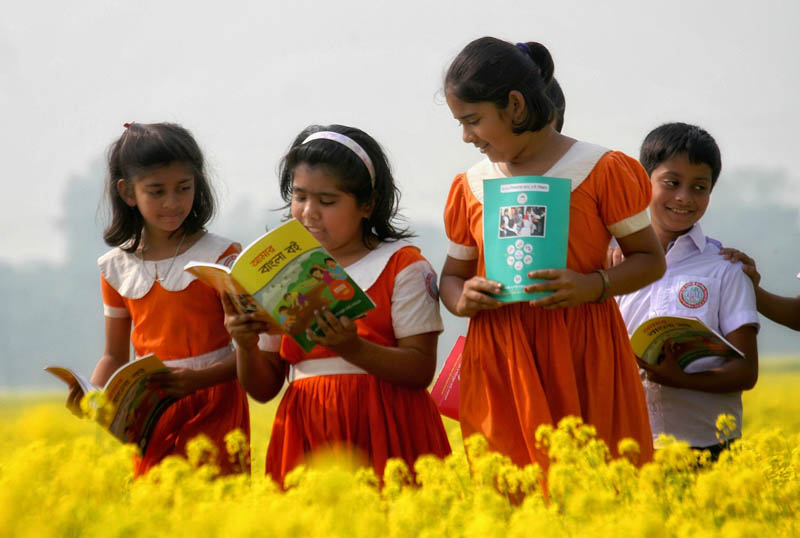 Pixabay
Heat wave: All government primary schools to remain closed
Dhaka, 5th June 2023: All primary school classes have been closed from Monday to June 8 due to heatwave conditions.
The Public Relations Officer of the Ministry of Primary and Mass Education confirmed this information on Sunday.
He said, considering the health protection of young students, according to the decision of the Ministry of Primary and Mass Education, the class activities of all government primary schools in the country will be closed from June 5 to June 8.
Earlier, all matches of the Bangabandhu and Bangamata Gold Cup Primary School Football Tournaments across the country were suspended due to violent clashes.
The tournament was supposed to be held from Saturday (June 3).
Meanwhile, it has been reported that the Higher Secondary (HSC) and equivalent examinations of the 2023 academic year may begin from August 17. Accordingly, the boards of secondary and higher education have made all kinds of preparations. The inter-education board has sent a proposal to the Ministry of Education to start the examination of the current academic year on August 16-17.
The exam date may be finalized this week. Such information is known from the sources of Inter Education Board and Dhaka Education Board.
When asked to know about this, the coordinator of the inter-education board and the chairman of the Dhaka education board, Professor Tapan Kumar Sarkar said that preparations have been made for the start of the HSC examination on August 17-18 this year. That is why a proposal has been made to the Ministry of Education to fix the final date. It will be notified only when the ministry finalizes the date within these two days.
According to the Board of Education's examination controller office, the public examinations usually start on Sunday or Thursday. This practice has been going on for many years.
Based on that, it is proposed to start the HSC exam on Thursday, August 17. An alternative proposal was also made on August 16. However, it is more likely that the exam will start on August 17. Madrasa and technical boards also start the same day as the HSC exam starts in 9 general education boards.