Bangladesh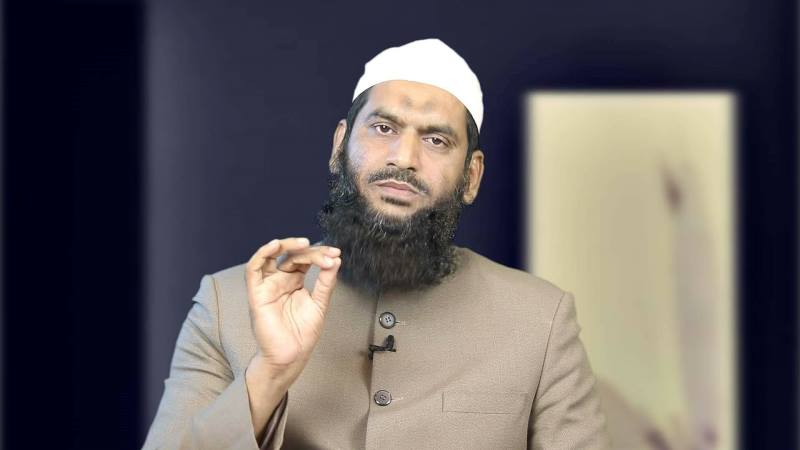 facebook.com/MaolanaMamunulHaque
Hezafat-e-Islam leader Mamunul Haque placed on seven-day remand
Dhaka, April 19: Hefazat-e-Islam's central joint secretary general and Dhaka metropolitan general secretary Mamunul Haque has been remanded in custody for seven days in a case of vandalism in the capital's Mohammadpur police station area.
Police produced him in the Dhaka Metropolitan Magistrate's Court on Monday (April 19) at around 11:09 am. On the same day, the investigating officer of Mohammadpur police station requested to remand him for seven days in a case of vandalism and sabotage.
On the other hand, Mamunul's lawyer applied for bail seeking cancellation of his remand. After hearing both sides, Dhaka Metropolitan Magistrate Devdas Chandra Adhikari denied his bail application and granted him a seven-day remand.
Defendant's lawyer Syed Md Zainul Abedin Mesbah said the accused himself had told the court that he had been questioned on various issues yesterday. During the month of Ramadan, he regularly recites the Qur'an and worships. The place where he was kept yesterday is not suitable for worship. He spent the night very inhumanly. In response, the court said, the worship will not be interrupted.
Lawyer Mesbah said the allegations against the accused were baseless. Remand for such allegations is also unprecedented.
On Sunday (April 18) night, Officer-in-Charge (OC) of Mohammadpur Police Station Abdul Latif told Jago News that a case of vandalism and sabotage was being investigated by Mohammadpur Police Station in 2020. We arrested Hefazat leader Mamunul as his involvement in the investigation became clear. Besides, there are allegations against him in different parts of the country.
The Tejgaon Division of Dhaka Metropolitan Police (DMP) arrested Mamunul Haque from Jamia Rahmania Arabia Madrasa in Mohammadpur around 12:50 pm on Sunday.