Bangladesh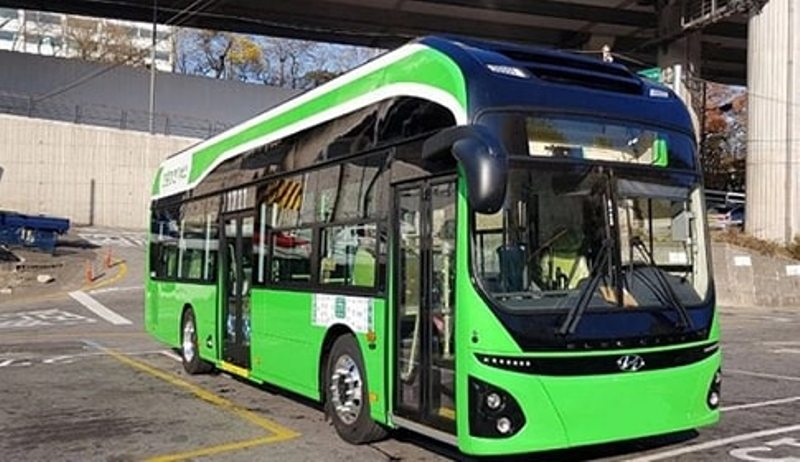 Collected
High Court orders to display fare chart at all bus stops
Dhaka, January 24: The High Court has directed to post the list of public transport fares in visible places of all bus and minibus stands across the country. Besides, the court asked the appropriate authorities to take action against the BRTA for not collecting the extra rent. It has been directed to take action in this regard within the next one month. A bench of the High Court comprising Justice Mamunur Rahman and Khandaker Diliruzzaman passed the order on Monday (January 24).
The lawyer who filed the writ petition in the court on Monday. Abu Taleb conducted the hearing. Lawyer Mokhlesur Rahman and Barrister Mustasim Tanjir were also present. Deputy Attorney General Bipul Bagmar represented the state. Lawyer Md. Abu Taleb confirmed the matter to Jago News.
He said that the failure to formulate rules regarding increase in fares of buses, minibuses and public transport as per section 122 of the Road Transport Act, 2018 in the rule, compliance with the provisions of section 34 (3) of the law and control the issue of collecting fares without posting the fare list in visible places. The High Court wanted to know why the failure to do so and the failure to stop charging higher fares to the bus owners and conductors from the passengers as per the provisions of Section 34 (4) of the Act should not be declared illegal and against the law.
While the rule is under consideration, the BRTA has been directed to take necessary and effective measures to publish the fare list in public places where passengers can easily see the bus stops within one month and display the list through electronic billboards and stop charging extra fare.