Bangladesh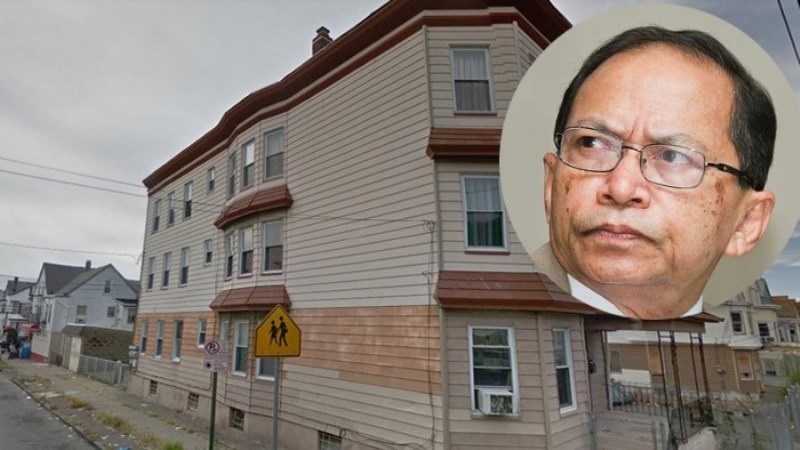 Photo: Collected
Home in USA: Report against SK Sinha on January 24
Own Correspondent, Dhaka, Oct 20: The court has fixed January 24 for filing the investigation report against former Chief Justice Surendra Kumar (SK Sinha) Sinha and his brother Ananta Kumar Sinha in the case of Anti-Corruption Commission (ACC) found in the US house.
Wednesday was the date of submission of the investigation report of the case. As the ACC report was not submitted on this day, Acting Judge of Dhaka Metropolitan Sessions Judge Syeda Hafsa Jhuma set a new day.
On March 31, ACC's Deputy Director Gulshan Anwar Pradhan filed a case against SK Sinha and his brother Anant Kumar Sinha in the Integrated District Office-1 due to the discovery of a three-storey house in New Jersey, USA.
According to the statement of the case, on June 12, 2018, his brother Ananta Kumar bought a three-storey house for SK Sinha in the United States. The price of which is two hundred and eighty thousand dollars, which is Tk 2 crore 40 lakh 80 thousand in Bangladeshi currency (Calculating One dollar = Tk 86).
Before buying this house, Ananta Kumar Sinha bought another house with a bank loan of 1 lakh 80 thousand dollars from the United States government in installments of 30 years. A dentist by profession, Ananta bought the first house in installments but bought the house in cash for his brother.
According to the case details, from March 5 to May 28, 2018, Ananta Kumar Sinha deposited USD 60,000 as one of Valley National Bank located in Paterson, New Jersey. In the same account, one lakh 96 thousand 458 dollars was deposited from April 11 to June 20 of the same year from another source. The agency did not find any legitimate source for buying SK Sinha's house or money laundering abroad.