Bangladesh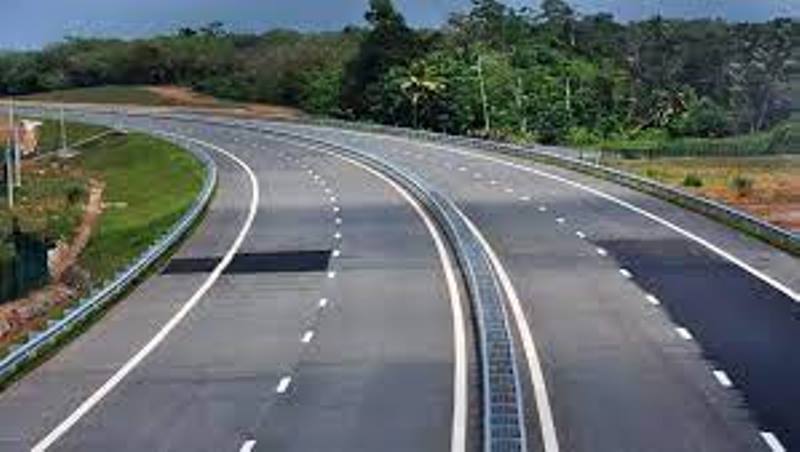 Collected
Home Minister comes down hard on theft of export goods on highways
Dhaka, July 13: A discussion meeting was held between the Ministry of Home Affairs, Garment Industry Owners Association-BGMEA and Bangladesh Covered Van Owners Association to discuss the prevention of theft of garments on the Dhaka-Chittagong Highway. Home Minister Asaduzzaman Khan presided over the meeting at the home ministry on Monday (July 12). Members of law enforcement agencies took part in the event.
During the meeting, the Home Minister said the garment industry is the main driving force of the country's economy. His ministry is always keen to provide all possible assistance including maintaining law and order situation in the industry. Either way on the highway, the theft of export goods must be stopped completely. He said that the position of the present government in this regard is zero tolerance.
At that time, the Home Minister gave strict instructions to the law enforcement agencies to stop the theft. He added that work has already started to install cameras on the Dhaka-Chittagong highway to bring it under CCTV surveillance. Which will be completed within the next four months, he said.
Giving instructions, the minister said that from now on, the highway police will intensify patrolling and surveillance not only on highways but also on connected feeder roads to curb theft.
During the meeting, BGMEA President Faruk Hasan said that theft and export of garments have been taking place on the Dhaka-Chittagong highway for a long time.
He said it had stopped for a while, but has started again.
Hasan said an organized group is colluding with the drivers of the covered van and stealing goods. A lot of the time to keep the weight of the cartoon right, they are filling the cartoon with dirt, soil etc. Later, when the exported goods are reaching the buyers in different countries, including America and Europe, there are not receiving the right product. As a result, on the one hand, the exporters concerned are facing financial losses, on the other hand, the country's reputation is getting ruined.