Bangladesh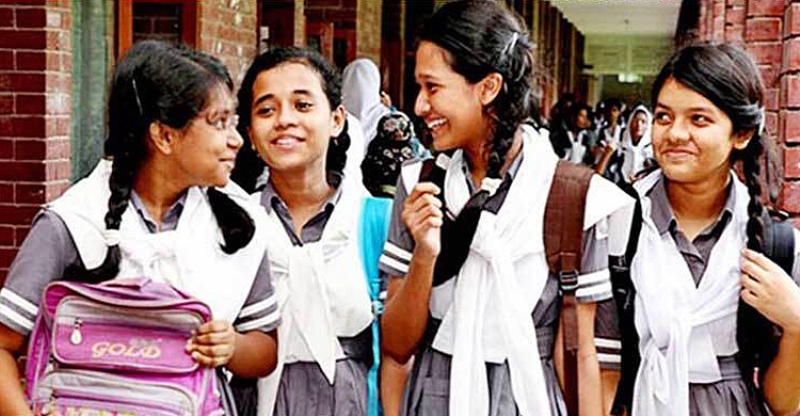 Collected
HSC results likely to be published in February
Dhaka, January 27: HSC results are likely to be declared in February, after consultation with Prime Minister Sheikh Hasina, reports said. Officials will seek permission from the Prime Minister in between January 29 and February 3 before publishing the results.
Ishita Sabrin, a HSC science student at Manipur School and College in the capital's Mirpur, told Jago News that the government had canceled the exams due to the coronavirus pandemic and implemented autopass for everyone.
"HSC results will be determined based on JSC and SSC examination numbers. I am very worried about this," she said.
"My JSC exam was good but SSC exam was a bit bad due to illness. That's why I got GPA 4.2 points in SSC. I hoped to make up for that deficiency in HSC. I am worried whether I will get a chance to get admission in a good university, especially after the government declared the new system."
She said that many students share the same concern.
Meanwhile, on Monday (January 25), three amended law gazettes were passed in the parliament to publish the results of HSC and equivalent examinations without examination. Earlier, President Md. Abdul Hamid agreed to the three bills. Later, they became law following the President's consent.
Gazettes of 'Intermediate and Secondary Education (Amendment) Act-2021', 'Bangladesh Technical Education Board (Amendment) Act-2021' and 'Bangladesh Madrasa Education Board (Amendment) Act-2021' were issued.