Bangladesh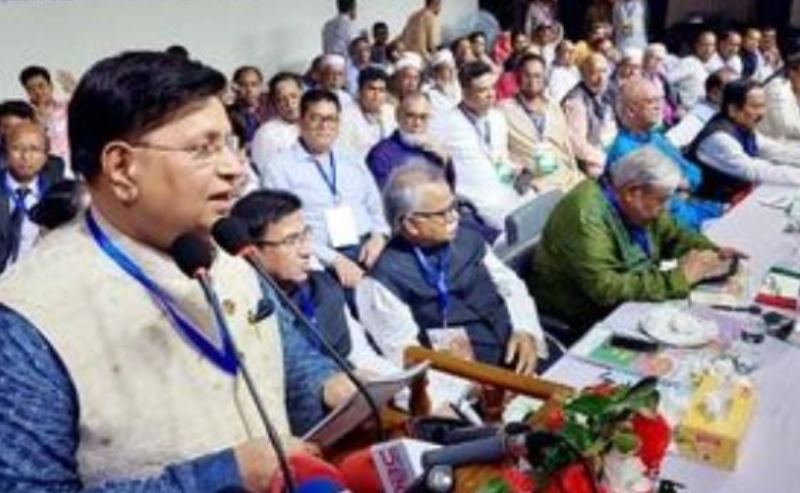 File photo
Human rights situation in Bangladesh is much better than America: Dr. Momen
Own Correspondent, Dhaka, Nov 8: Foreign Minister Dr. AK Abdul Momen said, "Bangladesh's human rights situation is much better than America. Those who keep shouting about our human rights should be ashamed of themselves."
He said this to reporters after the district Awami League representative meeting at Kabi Nazrul Auditorium in Sylhet on Monday afternoon.
He also said, "In the last 3 years, 3,076 people have been extrajudicially killed by the police in America and more than 15 lakh people have gone missing. At the same time, only three people were killed in Bangladesh and a few went missing. We should not speak highly of the human rights situation even though we ourselves have violated human rights."
Dr. Momen said, "During the BNP period, the export was only 6 billion dollars and during the current government, the export has increased to 60 billion dollars, which is six times more than them."
The Foreign Minister said, "Foreign exchange reserves are now ten times more than the BNP government. BNP is running misinformation about the reserve. In the last fourteen years, the poverty line in Bangladesh has halved; This is a record in the world."