Bangladesh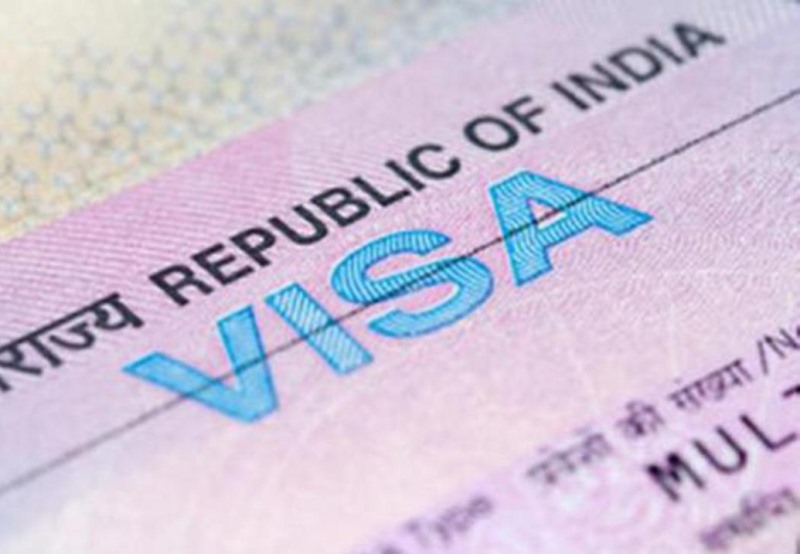 Collected
Hundreds of thousands of Bangladeshis will go to India for Eid holidays
Dhaka, April 21: From the end of March, Bangladeshis are getting the opportunity to travel to India on all types of visas, including tourism. With the door open for India, a large number of visa applications are being submitted to the country.
Especially in the first few weeks of the introduction of tourist visas, long lines are seen every day at the Visa Center of the High Commission for Indian visas. Although that crowd is now somewhat reduced.
Concerned people say that according to the visa application, the flow of Bangladeshis in India may go down this Eid holiday. Hundreds of thousands of Bangladeshis can go to the neighboring country for Eid-centric holidays. According to those involved in the tourism sector, this number could exceed five lakhs.
According to Indian High Commission sources in Dhaka, Benapole and Akhaura land ports were opened on March 30 after all types of visas, including tourism, were allowed to travel to India. The rest of the land ports have also been opened recently. That means now all types of visas are going to enter India through any port by road.
According to the High Commission, there were many restrictions due to the two-year corona. That is why many could not go to India even if they wanted to. This time, due to the lifting of the Corona Restrictions, a large number of people wishing to travel to India on travel visas flocked to the center. Besides, due to Eid-ul-Fitr, many people want to go to different cities of India including Kolkata for shopping. All in all, the rush to apply for a visa to travel to India is overwhelming.
According to sources, thousands of visa applications are received every day for going to India in early April. Even on April 13, the number stood at 11,000.
Three and a half to four thousand visas are being issued every day from Dhaka center alone. In addition, 14 more visa centers across the country (Comilla, Noakhali, Brahmanbaria, Satkhira, Bogra, Thakurgaon, Rajshahi, Khulna, Sylhet, Chittagong, Rangpur, Mymensingh) are being issued every day. , Barisal and Jessore), many applications are being submitted there every day.
According to an official, about 75 per cent of the applicants have applied for tourist visas. Earlier, the application was more for medical visa. Usually during Eid some people choose India for shopping and traveling.
According to the High Commission, the working hours at the Visa Center have been extended from 8 am to 8 pm due to the large number of applicants.