Bangladesh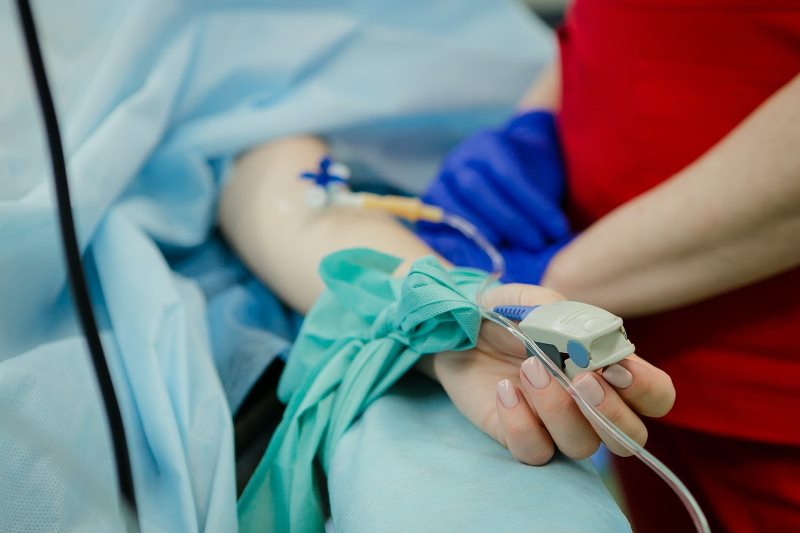 Olga Kononenko/Unsplash
ICU crisis deepening in the capital
Dhaka, July 24: Dhaka Medical College Hospital has 705 general beds for coronavirus patients. At present there are 724 Covid-19 patients admitted. In other words, an additional 19 patients are admitted gainst the total number of beds. None of the 20 ICU beds are empty.
Talking to the relatives of the patients admitted to the 7th, 8th and 9th floors of the hospital, it was learned that the patient had a tough time getting a bed as there were no vacancies. In some cases, the bed was allotted after the lobbying of many relatives.
Sharing her experience, another woman said her mother's condition is not good and despite toiling hard, she had not been able to arrange an ICU bed for the patient.
Director of Dhaka Medical College Hospital Brigadier General Md. Nazmul Haque said, "The number of ICUs that are available does not have a chance to be empty. Today there are 724 patients admitted here. We can't take any new patient as the bed is not vacant. Every day 60 to 70 new coronavirus patients come. Some patients have to be admitted even without a bed. Some critical patients have to be transferred to Sheikh Hasina Burn [Sheikh Hasina National Institute of Burn and Plastic Surgery]."