Bangladesh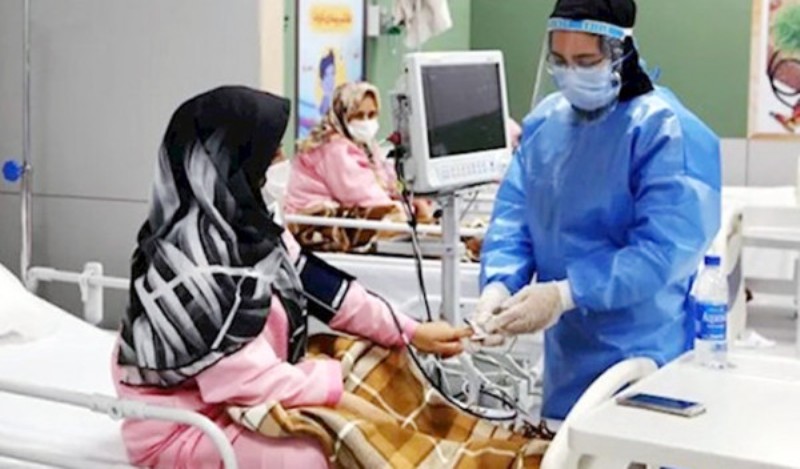 File photo
If Covid surge continues, there will be no space in hospitals after one or one-and-half months
Own Correspondent, Dhaka, January 18: With the rate at which coronavirus infections, including Omicron cases, are rising, there will be no place for admissions in the country's hospitals in the next one or one-and-a-half months.
Health Minister Zahid Malek told reporters in the conference room of the health ministry at the secretariat on Monday (January 17). At 1 pm on the same day, Russian Ambassador to Dhaka Alexander V. Mantitsky paid a courtesy call on the Minister of Health at the Secretariat.
The minister said, "We are going through vaccinations, but the number of people infected with our Omicron and Delta variants is increasing rapidly. We are a little worried and panicked. We don't want the infection to increase that way. Last year, the Delta variant infection rate rose to 29-30 percent. Now it is increasing day by day. If it increases like this, it will not take long to reach 30 percent. The number of hospital admissions is also increasing. If this continues, there will be no place for hospitalization in the next one or one-and-a-half months. Then it will be difficult to provide treatment."
The health minister said the Russian ambassador had come to talk about the vaccine. We had a vaccine agreement with Russia which is still there. However, we have not yet received the contracted vaccine doses from them. We have asked the Russian ambassador to make arrangements for vaccine doses as per the agreement. The vaccination requires two doses, we said two doses should be given together. They said they have another new vaccine, Sputnik Light. We have asked for the documents, the DG of Drug Administration will see the necessary documents. I will be able to decide about it later. It would be better for us to give the vaccines that we have now.