Bangladesh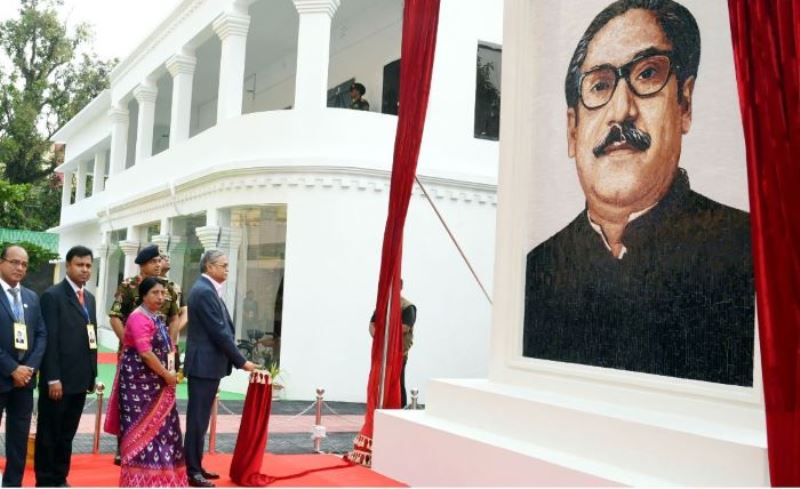 Photo: PID
Independence of judiciary guaranteed: President
Dhaka, May 18: President Md. Shahabuddin said the present government believes in the rule of law, therefore the independence of the country's judiciary has been ensured. He made this call in an exchange meeting with the lawyers of District Bar in Pabna on Wednesday.
Calling upon the lawyers to play their proper role in ensuring good governance, the President said, the government wants to ensure good governance in the country, in this case the lawyers will perform the duties assigned to them smoothly.
He said, if good relationship is maintained between lawyers and judges, then the rule of law is ensured.
Addressing the lawyers, the President said that lawyers not only help judges in their legal work, but also sometimes show the right path.
The President also said that laws are enacted for the welfare of common people. It is the job of lawyers to present the law beautifully, to give a clear and correct interpretation of the law.
Pabna District Bar President Advocate Akhtaruzzaman Mukt chaired the bar leaders and senior lawyers were present at the exchange meeting.