Bangladesh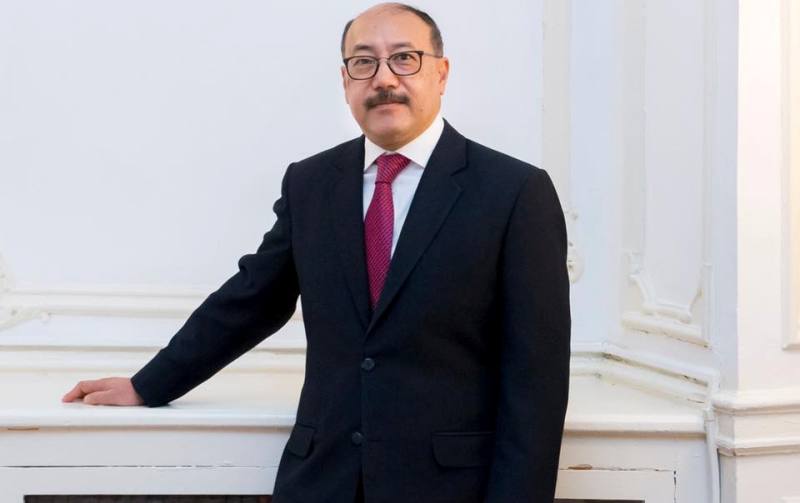 www.facebook.com/HarshVShringla
India-Bangladesh relations are deeper than any other strategic partner: Indian Foreign Secretary
Dhaka, October 25: Indian Foreign Secretary Harsh Vardhan Sringla said India-Bangladesh relations today are deeper than any other strategic partner and a "role model" for the two neighboring countries.
He said, "Contemporary India-Bangladesh relations have come a long way, especially in recent years; The two main pillars of Indian diplomacy- the neighbour First and Act East policies- can be found in the expression of India's vibrant relationship with Bangladesh."
Former Indian High Commissioner to Bangladesh Sringla made the remarks at a function in Bangalore on Saturday titled "Humanitarian, Political and Diplomatic Aspects of the 1971 War" titled "Golden Year Victory Conclave: 2021".
He said the relationship has expanded in many different ways as the spirit of friendship, understanding and mutual respect developed during the war of independence of Bangladesh has continued.
He said that under the visionary leadership of Prime Minister Narendra Modi and Prime Minister Sheikh Hasina, India and Bangladesh have become partners in a 'golden chapter' by establishing prosperity and stability of the people of both the countries.
"To make the most of this partnership, both countries must continue to pursue the strategic, economic and political vision that was created 50 years ago," Sringla said.
He said this year is of special significance for India-Bangladesh relations, this year is the golden jubilee of Bangladesh's war of independence, the birth centenary of Bangabandhu Sheikh Mujibur Rahman and the 50th anniversary of India-Bangladesh diplomatic relations.
Sringla said, "India-Bangladesh relations today are in many ways a continuation of the history that was laid down 50 years ago. The freedom fighters are still working as a bridge between the two countries."
Foreign Secretary Sringla lauded the Indian Air Force for its important role in supporting the freedom fighters. 1971 was indeed a fight for justice against the tyranny of a cruel dictator.