Bangladesh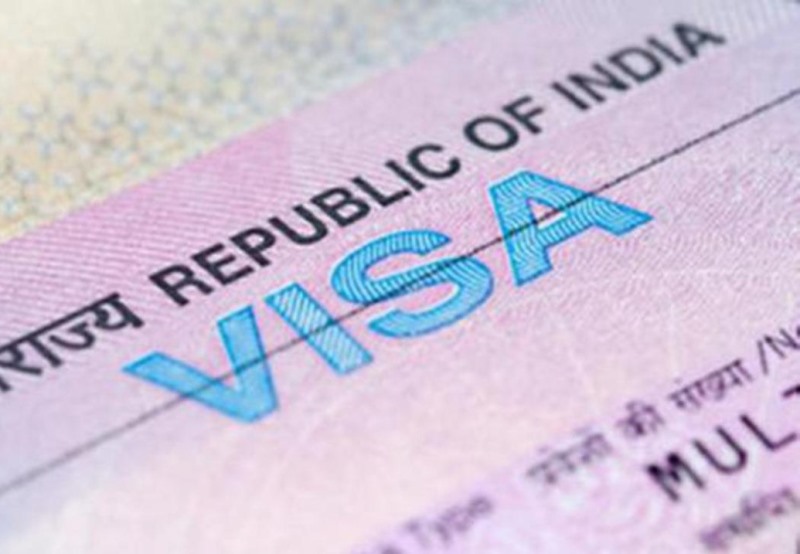 twitter.com/ihcdhaka
Indian tourist visa from November 15: High Commissioner
Dhaka, November 9: Indian High Commissioner to Bangladesh Vikram Kumar Doraiswami has said that tourist visa to India will be introduced from November 15. Visas will be issued for 120 days and tourists can stay in India for 30 days.
He was responding to a question from reporters at the Akhaura land port in Brahmanbaria before leaving for India with his wife around 7:30 am on Tuesday.
Regarding the problems in the construction of Akhaura-Agartala railway, he said that the work is currently closed due to the complexity of payment of the contractor. However, discussions are underway at the Foreign Ministry level between the two countries. This problem will be solved in a short time, Doraiswami said.
Akhaura Upazila Nirbahi Officer Rumana Akhter and Akhaura Police Officer-in-Charge Md. Mizanur Rahman welcomed him.
He expressed hope that the two countries would work together at this time. "The Covid-19 situation is still going on," he said. "For that reason, for the time being, tourist visa will be issued for flights only. If the situation becomes normal, visas will be issued for roads and railways."