Bangladesh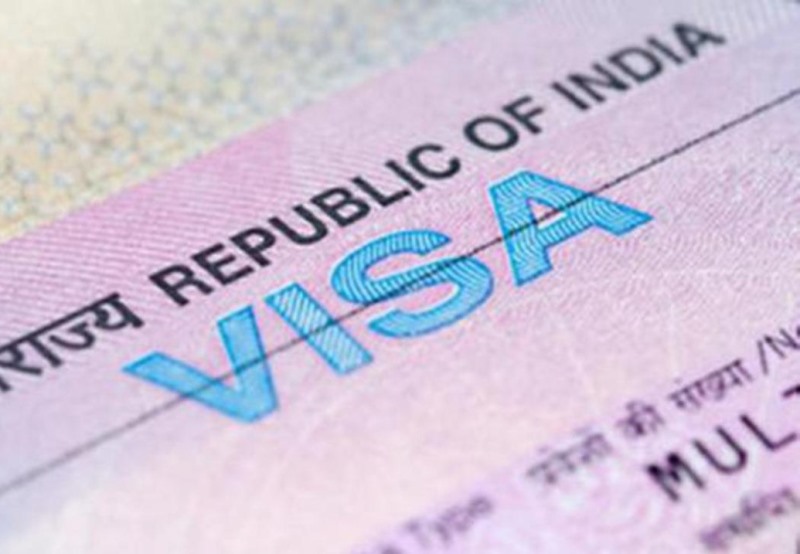 twitter.com/ihcdhaka
Indian Visa Center closed indefinitely
Dhaka, July 1: Strict restrictions have been imposed in the country from 6 am on July 1 to 11:59 pm on July 7 to control coronavirus infection. In this context, the Indian High Commission has declared the closure of their visa centers across the country indefinitely. The Indian High Commission in Dhaka announced the information in a message on their verified Facebook on Wednesday (June 30).
According to the High Commission, all Indian visa application centers in Bangladesh will remain closed from July 1 until further notice due to the lockdown announced by the Bangladesh government. However, emergency travel applications will also be considered during lockdown.
For any information regarding emergency travel, especially medical travel, the High Commission has requested to contact info@ivacbd.com- by email or calling any of the follwoing numbers- 09612333666, 09614333666.
Although India's land border with Bangladesh is closed, Indian visa centers have been accepting applications for all types of visas except travel visas for almost a month. However, Indian visa centers have been closed in border districts where there is a severe lockdown.
On April 26, Bangladesh closed all land borders with India for 14 days. Since then, the period of land border closure has been extended in stages. A meeting chaired by Foreign Secretary Masood bin Momen last Monday (June 28) decided to close the land border with India until July 14th.
There are 15 Visa Application Centers (IVACs) in Bangladesh managed by State Bank of India. They are located in Dhaka (Jamuna Future Park), Jessore, Khulna, Mymensingh, Barisal, Chittagong, Sylhet, Rajshahi, Rangpur, Thakurgaon, Satkhira, Bogra, Noakhali, Brahmanbaria and Comilla.