Bangladesh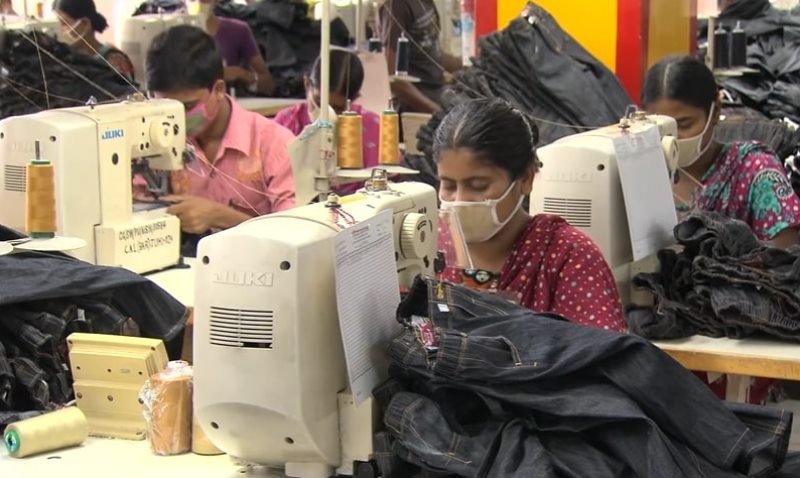 Screengrab from YouTube
Industries will remain closed from July 23 to August 5
Dhaka, July 13: All types of factories will remain shut from July 23 till August 5 or during the second cycle of hard lockdown in the country, according to a government notification.
During the first phase of the hard lockdown, which is ongoing and will remain in place till midnight of July 14, factories are allowed to operate.
The government will relax the restrictions from July 15 till 6 am on July 23, ahed of Eid.
According to the government notification, all government, semi-government, autonomous and private offices will be closed, public transport on roads, railways and waterways, domestic flights and all movement of all types of vehicles will remain suspended. All shops, shopping malls and markets will remain closed. All tourist centers, resorts, community centers and recreation centers will remain closed. All kinds of industries will remain closed.
A seven-day strict ban began at 6 am on July 1 as coronavirus infections increased at an alarming rate. The ban lasted until midnight on July 7. Later, the ban was extended for another seven days, i.e. till midnight on July 14.
Incidentally, the second major religious festival of Muslims in the country, Eid-ul-Azha, will be celebrated on July 21.