Bangladesh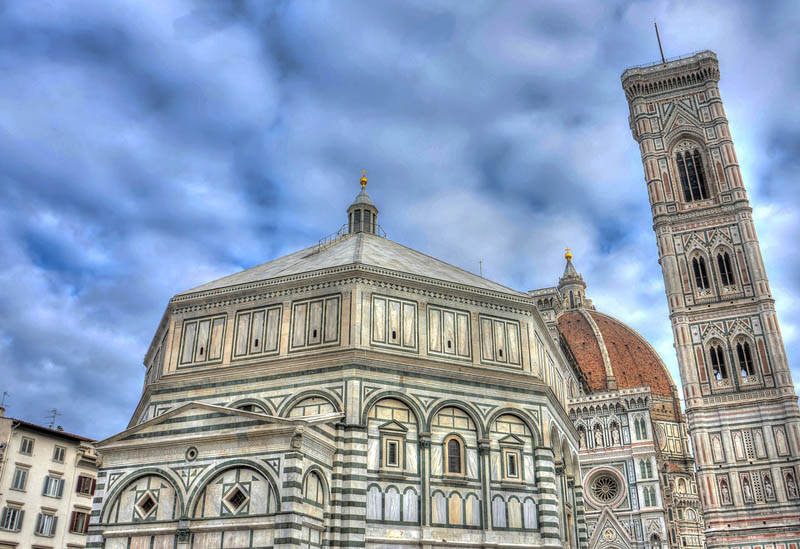 Pixabay
Italy will take 82,500 workers including Bangladeshis
Dhaka, 29 January 2023 : The Italian government has published a gazette to take 82 thousand 705 workers from 33 non-European countries including Bangladesh this year.
Italy will take both seasonal and non-seasonal people. The application will start from 9 am local time on March 27 and will end on December 31, 2023.
The countries are: Albania, Algeria, Bangladesh, Bosnia-Herzegovina, South Korea, Ivory Coast, Egypt, El Salvador, Ethiopia, Philippines, Gambia, Georgia, Ghana, Japan, Guatemala, India, Kosovo, Mali, Morocco, Mauritius, Moldova. , Montenegro, Niger, Nigeria, Pakistan, Peru, Republic of North Macedonia, Senegal, Serbia, Sri Lanka, Sudan, Tunisia and Ukraine. According to the official gazette, citizens of these countries can apply for a work visa in Italy.
Ministry of Home Affairs of the country said that 44 thousand workers will be taken in agriculture and temporary category and 38 thousand 705 workers in permanent sponsor category. It has been informed that these workers will be taken on permanent and seasonal basis for agriculture, transport, tourism, shipbuilding industry, mechanics and manufacturing sectors. Besides, entrepreneurs, freelancers, artists, people who want to start a business can also get Italy visa.
Earlier in 2001, Italy gave work permits to 30,000 people. In 2022 this number was 69 thousand 700 and in 2023 it increased to 82 thousand 705 people.