Bangladesh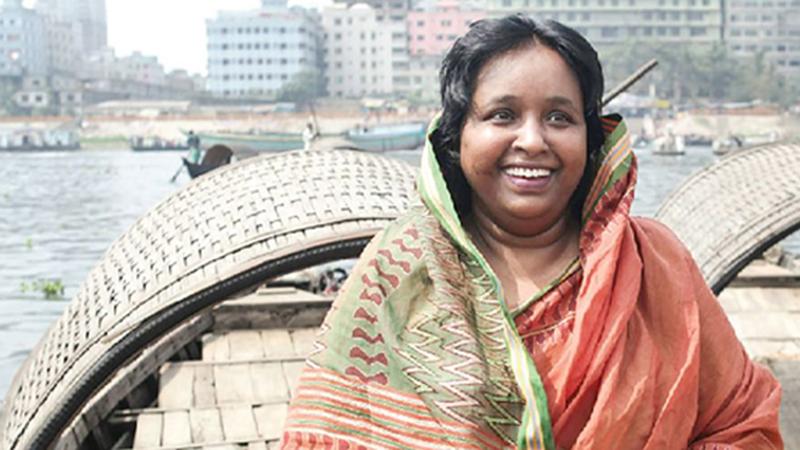 Collected
Ivy gets Awami League nod in Narayanganj city election
Own representative, Dhaka, 4 December: Dr. Selina Hayat Ivy Rahman got the Awami League nomination as the candidate for the post of mayor In the Narayanganj City Corporation election.
The candidates were finalized at a meeting of the Awami League's Parliamentary Nomination Board and the Local Government People's Representative Nomination Board at the Prime Minister's official residence Ganobhaban on Friday. Awami League deputy office secretary Sayem Khan informed this.
Apart from Ivy, Khokon Saha, general secretary of Mahanagar Awami League, Abu Hasnat Shahid Badal, general secretary of the district and Chandan Shil, vice-president of Mahanagar, submitted nomination forms for the post of mayor.
The EC announced the schedule for Narayanganj city elections on November 30 (Tuesday). According to the schedule, nomination papers can be submitted to the Returning Officer till December 15. Selection of nomination papers is on 20th December and last date for withdrawal is 26th December and voting is on 16th January.
Ivy was born in 1986 in Narayanganj. Her father Ali Ahmed Chunka won the Narayanganj municipality election held after the independence of Bangladesh and served as the chairman. Ivy got involved in politics with her father while still a student. In 1993, she was the health and environment secretary of Narayanganj city Awami League. After winning the municipal chairman election held in 2003, she was elected as the first woman chairman of Narayanganj municipality.
The first election of Narayanganj City Corporation was held on 30 October 2011. She won the election as an independent candidate. She was sworn in as the mayor of the country's first women's city corporation on 26 November and took office on 1 December. In the second election held on 22 December 2016, she was re-elected as the candidate of Awami League.