Bangladesh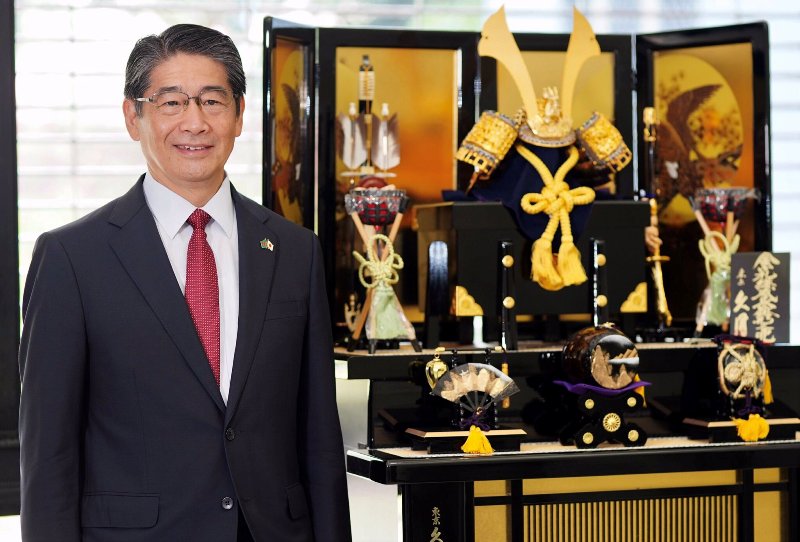 twitter.com/ito_naoki
Japan to work for the development and stability in Bangladesh: Japanese Ambassador
Dhaka, October 27: Japanese Ambassador Ito Naoki said his government would continue to work for the development of regional connectivity through infrastructure projects for the development and stability of Bangladesh and the Indo-Pacific region.
In a message on the occasion of completing two years of his tenure in Bangladesh, he said Japan would expand practical cooperation with Bangladesh in implementing the goal of "Free and Open Indo-Pacific (FOIP)" for peace, stability and prosperity in the region.
He said it was also important to solve the problem of Rohingyas from the point of view of implementation of FOIP.
The ambassador added that the recent situation in Myanmar since the coup last February has made the repatriation of refugees more difficult. Welcoming the recently signed MoU between Bangladesh and the United Nations to co-operate in the plan for the relocation of refugees to Bhasan Char Island, the Ambassador said Japan would work with the international community for humanitarian assistance and repatriation of displaced people.
Referring to the letter written by the Prime Minister of Japan to the Prime Minister of Bangladesh Sheikh Hasina, he said that the Prime Minister of Japan Fumio Kishida had said that he would make efforts to deepen cooperation between the two countries.
The Ambassador said that through the anniversary celebrations in 2022, the Government of Japan will work hard to increase people-to-people exchanges, gain a deeper understanding of Japan and promote Japanese culture in Bangladesh.
He said large-scale Japanese infrastructure projects such as the Dhaka Metro, the expansion of Hazrat Shahjalal International Airport, the Jamuna Railway Bridge and the construction of the Matarbari deep seaport are currently symbolizing Bangladesh's rapid economic growth.