Bangladesh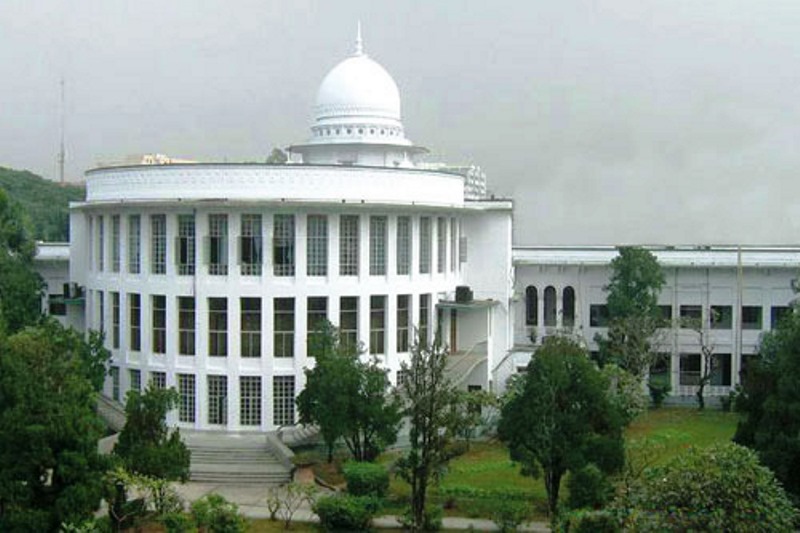 File photo
Journalists not bound to reveal source of news: High Court
Own Correspondent, Dhaka, Oct 24: The High Court ruled that a journalist is not obliged to reveal the source of his news to anyone.
The full judgment of 51 pages was published after the signature of the High Court bench comprising of Justice Md. Nazrul Islam Talukder and Justice Kazi Izarul Haque Akand in the case of State vs. Anti-Corruption Commission (ACC) on Sunday.
Observing the verdict, the court said, "On the whole, our view is that the media and journalists can constitutionally and legally report in the public interest against corruption and the corrupt."
The court further said, "Reviewing the hearing of this case, it is evident that no journalist is obliged to reveal the source of his news information to anyone. Article 39 of the Constitution provides for freedom of expression. Media is the fourth pillar of the state, it is an integral part of democracy."
The court mentioned that the role of journalists in protecting democracy and rule of law is undeniable. The observation further states, "In the modern world everyone has the right to know. The job of the media is to make people aware. Corruption is spreading in every field nowadays. And the media can play an important role against this corruption."
However, the High Court also commented that 'yellow journalism is not acceptable and supportable'.
The court said in its verdict, "The media should focus on presenting the true picture of the society. The law has given protection to journalists in publishing news against corruption, money laundering, and other irregularities in the public interest."