Bangladesh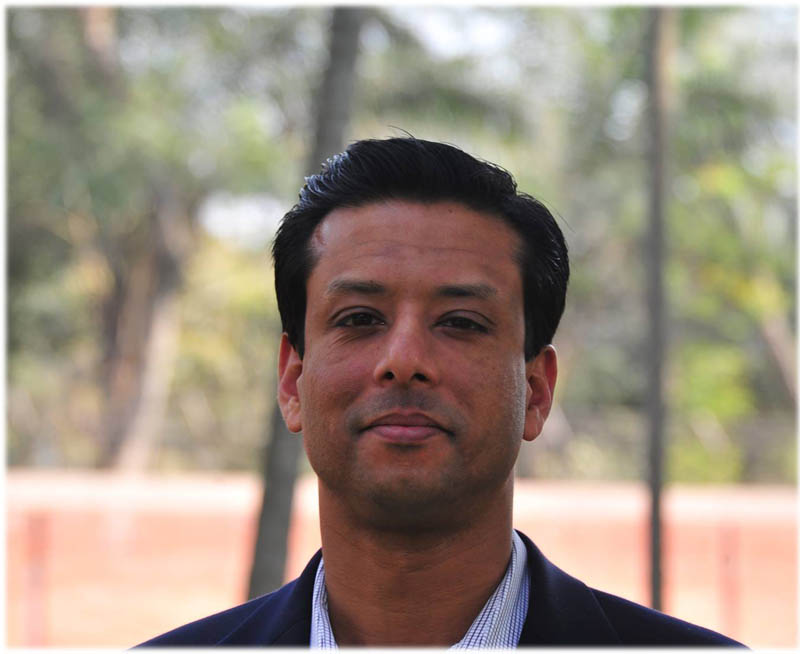 Sajeeb Wazed Facebook page
Joy feels there will not be any BNP-Jamaat after 10-15 years
Referring to BNP-Jamaat as terrorists and militants, Prime Minister's ICT Advisor and CRI Chairman Sajib Wazed Joy said that no party called BNP-Jamaat will survive in Bangladesh in the next 10 to 15 years.
Sajib Wazed Joy said this after the prize distribution in the final phase of the seventh edition of Joy Bangla Youth Awards at the Sheikh Hasina National Institute Youth Development in Savar on Saturday.
He said,"In Bangladesh, BNP-Jamaat will not survive in the next 10 to 15 years. When the traces of militant and fundamentalist forces are removed from Bangladesh, peace will come to the country."
Appreciating the youth, the Prime Minister's Information Technology Adviser said that no one could have imagined the progress that has taken place in the country in the last 15 years.
"Bangladesh will become a developed country in the next 10 to 15 years," he said.
This time a total of 12 organizations were given the Joy Bangla Youth Award in 6 categories. This award is being given by Young Bangla since 2015.