Bangladesh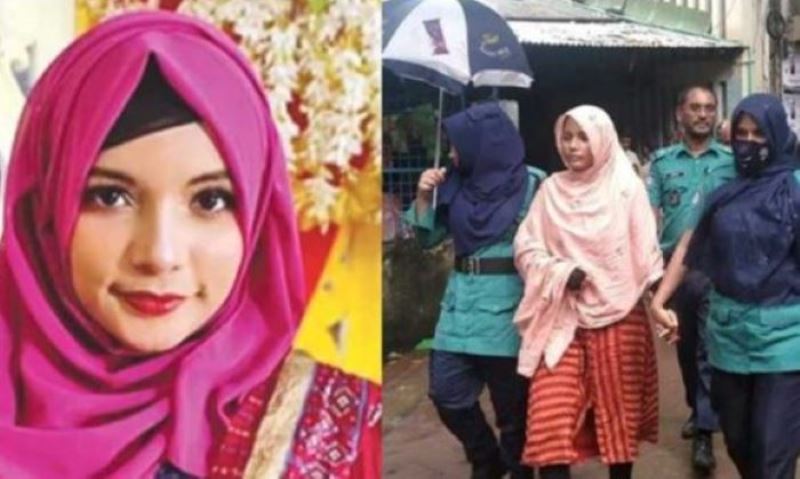 Photo: Collected
Khadija released on bail after 15 months
Dhaka, Nov 20: Jagannath University student Khadijatul Kubra has been released on bail after 15 months.
She came out of Kashimpur Women's Central Jail around 9 am on Monday (November 20). Acting Senior Superintendent of Kashimpur Women's Jail Md. Shahjahan Mia said that her bail order reached the prison authorities on Sunday evening. After checking it, she was released from jail in the morning. Khadija's sister received her from the jail's gate.
Earlier, the Appellate Division quashed the stay order granted by the Chamber Court on the bail granted to Khadijatul Kubra by the High Court. At the same time, the Appellate Division also dismissed the appeal filed by the state seeking cancellation of bail. As a result, his bail granted by the High Court is upheld. As a result of this order, there was no longer any obstacle to Khadija's release.
In October 2020, the police filed two separate cases under the Digital Security Act against Khadijatul Kubra and retired Major Delwar Hossain in Kalabagan and Newmarket police stations for allegedly spreading anti-government statements online and tarnishing the image of Bangladesh. He was arrested on August 27, 2022 after filing the charge sheet in the case.