Bangladesh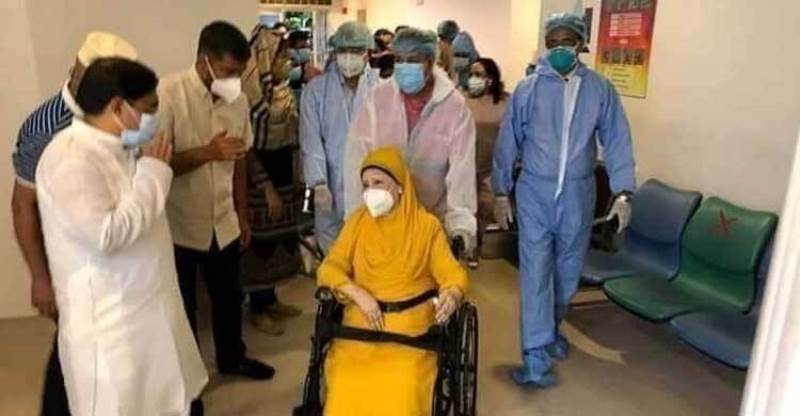 Collected
Khaleda Zia in CCU
Dhaka, May 3: BNP Chairperson Begum Khaleda Zia has been moved to the Coronary Care Unit (CCU) at the Evercare Hospital in the capital.
Citing Khaleda Zia's doctor Dr AZM Zahid Hossain on Monday (May 3), BNP chairperson's press wing member Shairul Kabir Khan said Khaleda Zia's lungs were waterlogged. He was taken to CCU after 3 pm.
Dr Zahid Hossain, a doctor at Khaleda Zia's medical board, said Madam had been taken to the CCU. He is being treated there. Details will be announced later.
On April 11, Khaleda Zia's corona was identified. At the time, eight other personal staff at his residence in Firoza were identified as Corona.
From then on, his treatment started at his home 'Firoza' in Gulshan under the guidance of his personal physician Professor FM Siddiqui. If Khaleda Zia is tested again 14 days after the identification of Corona, the result is positive.
He was admitted to Evercare Hospital in the capital on April 27. Professor Shahabuddin Talukder is leading the 10-member medical board formed for Khaleda Zia who is undergoing treatment.