Bangladesh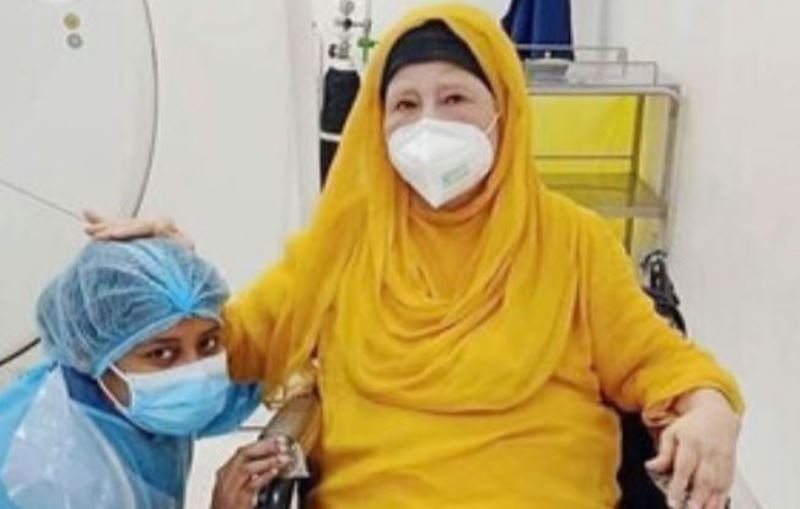 File photo
Khaleda Zia's release period being extended under two existing conditions
Dhaka, March 13: BNP Chairperson Begum Khaleda Zia's sentence has been suspended and the Law Ministry has given its opinion on extending the release period for another six months under the existing two conditions. On Sunday (March 12) afternoon, Law Minister Anisul Huq said this in response to questions from the media.
The Law Minister said that BNP Chairperson Khaleda Zia was released subject to conditions. That time was running out, they pleaded. In view of the application, we extended his previous two conditional discharges by six months each.
The minister also said, "I want to state the conditions clearly, he will take treatment from his residence in Dhaka. Getting treatment from home does not mean that he cannot go to the hospital. He can also go to the hospital. But this time he cannot travel outside the country."
When asked whether Khaleda Zia can do politics from home or not, the law minister said, our application states that she is seriously ill. In that case, the question of doing politics is obvious. She is free, she is sick, and she is receiving treatment. I think there is no need to talk about politics here. I will not give instructions on what a sick person can and cannot do. Everyone admits he is sick.