Bangladesh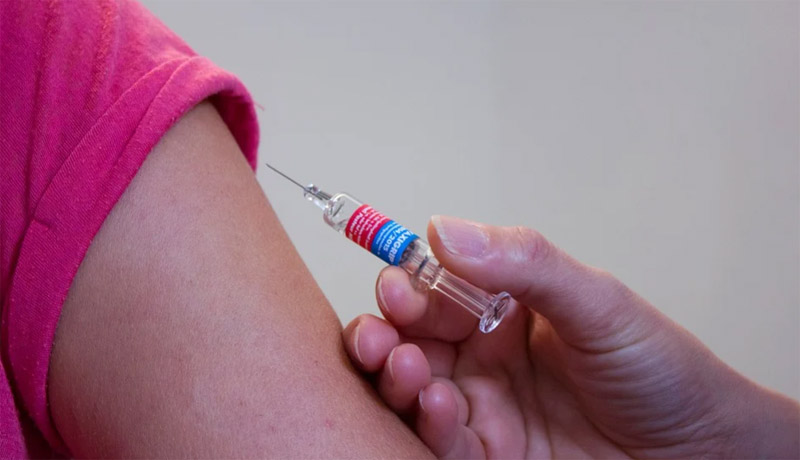 Pixabay
Kushtia: Thousands stand on line to get COVID-19 vaccine jab
Dhaka, July 11, 2021: An overflowing crowd was seen at Kushtia General Hospital to get corona vaccine.
The number of people interested in getting corona vaccine is increasing day by day in the district. As a result, the hospital authorities are having a hard time. On Sunday (July 11), a long line was seen in front of the Corona Vaccination Booth at Kushtia General Hospital. Thousands of people have gathered there. The vaccination center has been shifted to Kalkakali school to cope with the pressure.
On the face of it, the number of people interested in getting vaccinated has increased compared to the last few days. People have to wait in line for a long time to get vaccinated. Thousands of people gathered before the vaccination program started in the morning. Vaccination starts at 9 am. As the day progressed, more people gathered in front of the hospital. At the end, the vaccination center was changed around 10:30 am and taken to the nearby Kalkakali school.
Meanwhile, health workers are struggling to get vaccinated due to increasing pressure on people. Social distance is not becoming possible. Conscious quarters are fearing the risk of corona infection.
On the other hand, many people who have come for vaccination have complained that they have not been vaccinated since morning and are suffering. They have also complained of mismanagement in vaccination. However, the hospital authorities say that the presence of more people than usual is causing some chaos. The vaccination center has been removed to handle the situation.
Kushtia Civil Surgeon HM Anwarul Islam said the number of people interested in getting vaccinated is increasing as compared to the past. The fear that people had in their minds has gone away. Moreover, the age limit for registration was 40 years before the new vaccination program started. Now it has been reduced to 35 years. Besides, farmers, workers and lawyers are getting vaccinated by being added to the priority list this time. That is why the interest among the people has increased.