Bangladesh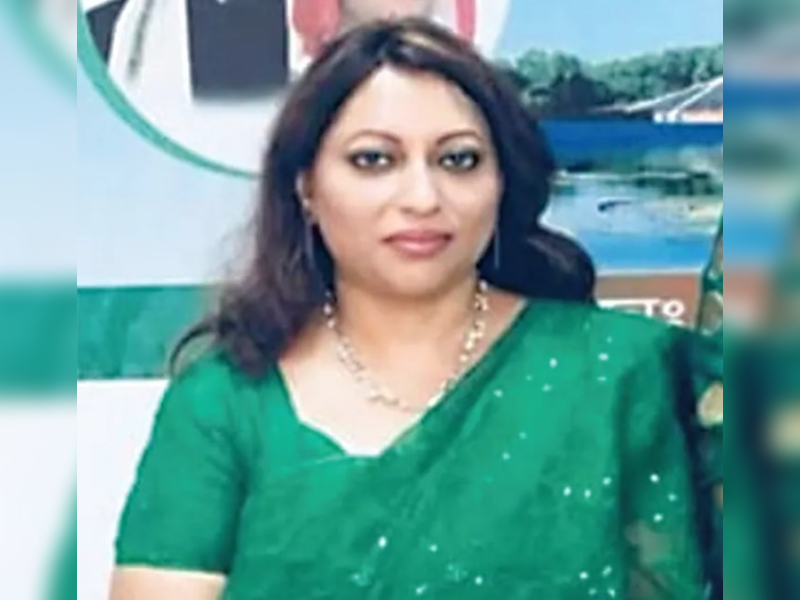 File photo
Legal action being taken against diplomat Anarkoly in drug case
Own Correspondent, Dhaka, August 4: Allegation of possessing the banned drug marijuana has been found against Kazi Anarkoly, Deputy Chief of Bangladesh Embassy in Jakarta. She has already been brought back to Bangladesh for this crime.
Angered by her activities, Foreign Minister Dr. AK Abdul Momen said that legal action is being taken against the diplomat.
When contacted about this, Foreign Minister Abdul Momen, who is visiting New York, said on the phone, "I went to Indonesia. At that time our Ambassador told the whole incident. She (Anarkoly) is a drug addict. She needs to be sent to rehab. She has defamed Bangladesh by doing this. I asked to send her back to the country. The ambassador sent her back."
The Foreign Minister also said that Indonesians are very gentlemen. "Despite being caught red-handed with a large quantity of marijuana, it was not disclosed. Now waiting to get the full report from the Ambassador. Legal action has been initiated against her. She has a long history of misdeeds."
Meanwhile, the government has launched a formal investigation into Anarkoly's detention. A high-level investigation committee headed by Foreign Ministry Secretary (East) Mashfi bint Shams has been formed. The investigation committee is starting official work from Wednesday.
Kazi Anarkoly, Deputy Chief of Mission of the Bangladesh Embassy in Jakarta, Indonesia, is a foreign cadre officer of the 20th BCS. Minister of State for Foreign Affairs Shahriar Alam has described the incident of calling Anarkoly back to Dhaka as 'unfortunate and embarrassing'.
On Tuesday (August 1), he said, "We are investigating it. We have seen the news, the news is not just a matter of watching, we have known about that officer for a few days. We are investigating. It is embarrassing for us."
This is not the first time that Anarkoly has been called back from diplomatic duties. Earlier, she was brought back from Los Angeles in the United States in connection with the disappearance of the housekeeper. At that time, this woman diplomat was the Deputy Consul General of Bangladesh in that US state.